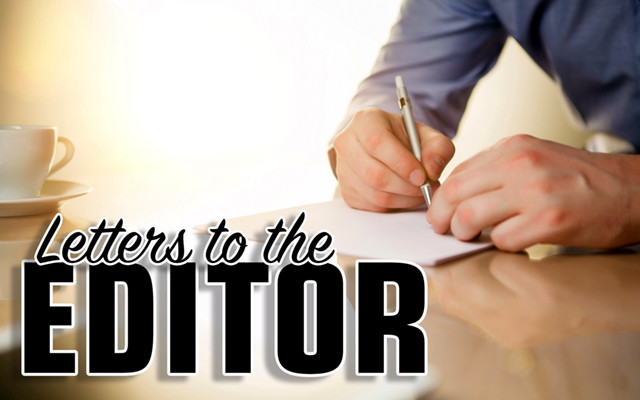 Agreeing to disagree
To the editor:
Indeed, with comical interest, did I peruse the latest left side contribution to your fine publication from Paul Cyr of Madawaska. In same, Mr. Cyr avows that driving his vehicle around Madawaska last week he could find "no walls," ergo, "Walls did not build America."
If I may humbly suggest to Mr. Cyr that perhaps a little trip around the U.S. might help clear his confusion relative to U.S. walls. Let's start with Washington, D.C., where a newly erected 10-foot wall surrounds former President Obama's house.
Let's then travel a bit to Massachusetts where we can view the magnificent wall around the Kennedy Compound. Prefer the West? Fine, let's take a little trip to San Francisco and view the elegant humongous wall around Nancy Pelosi's house.
Not good enough? Let's shoot over to Italy and study the numerous walls around the Vatican.
Mr. Cyr summarizes by orating that "America is slowly losing it's soul" … Sir, I totally concur with that statement.
What has happened to us is that we (have and) are allowing a political party (Democrats) to advocate the murder (even in the third trimester) of millions upon millions of the most innocent among us.
Tell you what Paul. Ask your guys to seek alternatives to abortion and we will ask ours to find alternatives to the wall. Deal?
Lou Ouellette
Madawaska