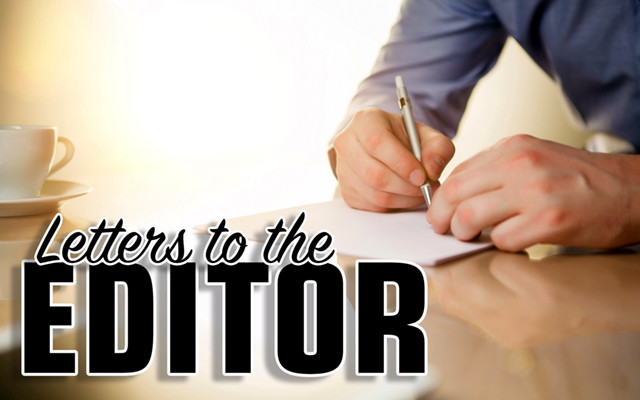 Walls did not build America
To the editor:
After reading Walter Crean's latest letter to your fine publication, I jumped in my truck and drove around town looking for walls around our houses, businesses, and factories.  I couldn't find any. I also kept an eye out for gated communities with walls around them. Again, no luck. I did see fences in some places, but not very many. The few I did see did not resemble a wall at all.  They appeared to simply be utilized as property boundaries.
I am sick and tired of Trump's southern border wall.  His arguments for it are rooted in ignorance, fear-mongering, and outright racism.  Separation of families and incarceration of people seeking asylum violates existing U.S. and international law.  It makes no difference under existing law whether you are here legally or illegally when you present your claim for asylum.  You are still entitled to a hearing and adjudication of your claim.
Mr. Crean would do well to consider that most of us now residing in the Valley would not be here if U.S. policy at the time our ancestors came here and settled was as it is today.  Most of those who came were illegal immigrants. It was years before their claims were legitimized.
We would all do well to remember that it was U.S. policy and money over the last 50 years in Central America that created the conditions most of these people are fleeing today.
America is slowly losing its soul, aided and abetted by Trump.
Paul Cyr
Madawaska