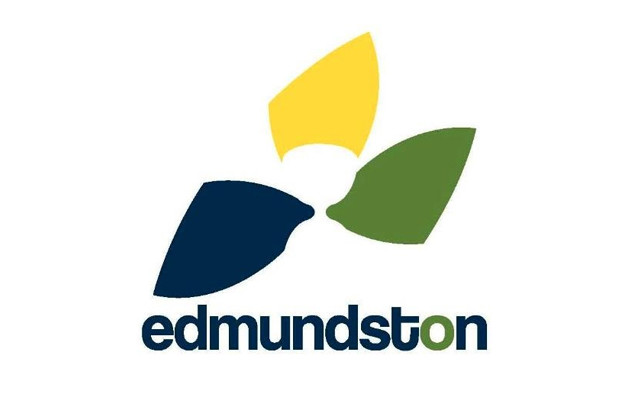 Edmundston supports Citizens' Universal Declaration of Climate Emergency
EDMUNDSTON, New Brunswick — The City of Edmundston supports the Citizens' Universal Declaration of Climate Emergency stating that it will continue contributing to the fight against climate change.
The declaration calls for the importance of recognizing that the climate situation is precarious worldwide and that urgent measures must be put in place by all levels of government.
The Intergovernmental Panel on Climate Change, an international body open to all UN member countries, has issued its findings that recognize the urgency of reducing emissions and putting in place adaptation measures.
"The City of Edmundston is already experiencing some of the impacts of climate change, including torrential rains and extreme flood events, increased frequency and intensity of extreme heat, and the proliferation of invasive species. Like many cities across the country that have ratified this declaration, Edmundston is also committed to fight climate change through concrete measures," said Mayor Cyrille Simard in a Feb. 19 press release.
Already, the City of Edmundston has developed its municipal and strategic plans in accordance with the principles of sustainable development, particularly with regard to the protection of natural environments and measures towards the densification of living environments.
The Citizens' Universal Declaration of Climate Emergency has been ratified by many cities and organizations in Canada.