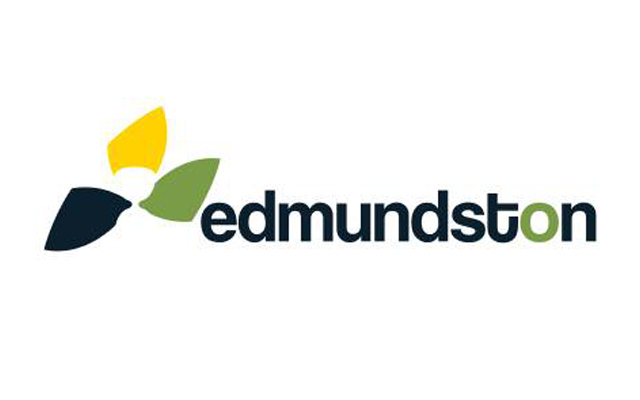 edmundston
Contributed photo
Edmundston launches new municipal incentives
EDMUNDSTON, New Brunswick — Due to the great success of the economic development incentive programs, the Edmundston City Council has just launched a new wave and added two new programs to encourage businesses to set up in Edmundston industrial parks as well as residential construction in already established neighbourhoods.
The most recent report shows that Edmundston's municipal economic development programs have had excellent results, says Isabelle Laplante, the city's Economic Development Coordinator. She states that 15 investment projects, 10 facade renovation projects and 51 new businesses have emerged since the launch of the incentive programs in May 2015. In addition, 79 full-time and 62 part-time jobs have been created or maintained. The first wave of incentives ended on December 31, 2018.
After analysing the results, two of the initial programs are back, and two new programs are launched. The program "Starting a business, it's in my nature!" comes back and targets start-up businesses by offering a non-refundable contribution equivalent to three months rent (or 6 months if downtown) and 50% of the cost of manufacturing a façade sign.
The program "Renovating, it's in my nature! " is also making a comeback. Its purpose is to support major renovations of commercial buildings located downtown on De l'Église Street and Canada Road. The program is complementary to the CBDC program, which provides special funding for renovations.
The first new program being introduced this year is "Living here, it's in my nature! " and aims to encourage the construction of new homes on fully serviced lots. The eligible homeowner who has built a dwelling with a minimum value of $ 100,000 on an eligible lot will receive $6300, which represents one year of property taxes, water and sewer services and electricity for a residence of average value.
The program "Development, it's in my nature!" is another new program. It is intended to encourage existing and new businesses to establish and expand within one of Edmundston's industrial parks by offering up to 100% of the cost of purchase of a lot.
City Council chose to renew programs and introduce new ones, because the experience has brought tangible results, including significant job creation since 2015. "It is in this spirit that we want to continue over the next few years," said Ms. Laplante.
For Mayor Cyrille Simard, the programs are excellent tools to encourage economic development. "It's clear that we want to increase the entrepreneurial spirit at home and we want people to choose Edmundston to establish their businesses and their families. The programs are a great asset to development efforts."
Those interested in learning more about the programs and submitting projects can view the terms and download the forms by CLICKING HERE or on the links to each program in the above text.