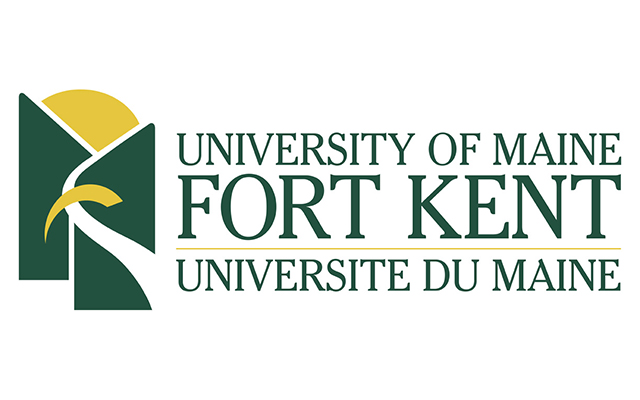 Keilhauer to perform live at UMFK
FORT KENT, Maine — Angie Keilhauer will perform live at the University of Maine at Fort Kent on Wednesday, Feb. 20, 2019 at 7 p.m. in the Fox Auditorium.
Keilhauer performed on season 10 of the popular show, "The Voice."
Keilhauer began writing music as a youngster.  She has toured on cruise ships for over five years and has built an extensive following in the Caribbean, Central America and the U.S. She was recently featured in Rolling Stone Country as one of their top ten, "Artists You Need to Know."
The event is open and free to the public, though monetary donations will be accepted. All donations will directly benefit UMFK's Stacy's Closet, a project aimed at alleviating barriers for all campus students who lack financial means to purchase basic, everyday necessities such as deodorant, soap, shampoo, toothpaste, and feminine hygiene products.
The performance is sponsored by the UMFK Student Activities office. For more information, please contact Associate Director of Student Activities & Diversity Programming, Selina Castro, at 834-7821.