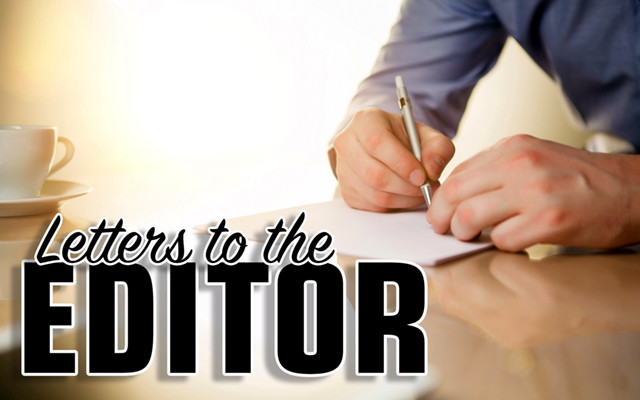 Money and politics
To the editor:
Some questions of politics are eternal, that is, they transcend time.
"Love of money is the root of evil." The other side of the coin is: "Ye shall be as gods."
Alfred Lord Tennyson spoke of "Crossing the Bar." Robert Frost spoke of "Mending Walls."
I'm not concerned with the wall with Mexico. I'm concerned with the 500 word limit imposed on telling our history right here.
On the international border, I read French books. My families here have been American since 1842. To understand my American situation, I've read up on American history. I found that during the American revolution, John Adams was in London and Thomas Jefferson was in Paris.
Adams created the monetary tie through the House of Baring Brothers of London who  put up 20 percent of the venture capital of the Bank of the United States created by Alexander Hamilton. The genealogy of that money runs from the Federalist party through the Whig party to the Republican party with a two year hiatus among the Know-Nothings of 1854-1856.
Jefferson in Paris tapped the Dupont money whose chemical firm provided the saltpeter necessary to fire the Rochambeau artillery at Yorktown. Dupont money then entered the United States through Catholic Maryland next to Jefferson's Virginia.
Ever since then the battle in politics has been between Federalist Banking  and the State Banking. There you have it: Republican Federalists; Democrat State Rightists.
I've explained the Republican position with Adams and the London connection, but it would take me more than 500 words to tell you about how the Democrats of the St. John Valley fared through the Know-Nothing (anti-Catholic, anti foreigner) experience right here.
So the question I ask is about God. Is he English or is he French?
Ah yes, I know I'll be chided on that one. God is universal you will say. Well then let's begin by showing it in our political behavior.
Guy Dubay
Madawaska