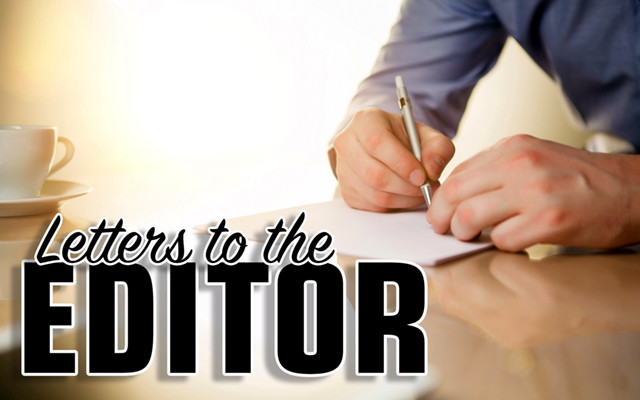 Help protect English program at UMFK
To the editor:
We are writing to ask for your help, as well as the help of friends and alumni, regarding the English program at UMFK.
As you may have read in recent news articles, the University of Maine System office is looking at changing much about the academic makeup of the various campuses, including UMFK.
The criteria for deciding what programs are under examination for suspension or consolidation is less than three full-time faculty, fewer than 15 enrolled over a three-year period as well as fewer than 5 graduates over a three-year period. While we have sufficient faculty in the English program at UMFK, we do not currently meet the other two criteria. English faculty believe that a significant part of the problem with English enrollments is that UMFK has not sufficiently engaged in targeted marketing to help increase numbers enrolled (by comparison, UMPI has around 40 English majors, so we should be able to attract students to northern Maine).
We have been planning to engage in some changes in the program, such as the development of an applied communications concentration to support students in all majors. However, if the program is suspended, this will eliminate recruitment and impair any new marketing initiatives.
We have been assured that our faculty positions are not in jeopardy; however, we believe the loss of a local English program will seriously impact access to the humanities in the Valley. Rural areas, like the Valley, deserve the educational enrichment which English and the humanities provides to the local region. While we acknowledge that STEM programs are quite important, as the late Apple CEO, Steve Jobs, once remarked: "Technology alone is not enough — it's technology married with liberal arts, married with the humanities, that yields us the results that make our heart sing."
As individuals who care about the St. John Valley, support the arts and humanities, attended UMFK's English program, or otherwise benefited from the critical and creative thinking that we promoted in various courses in the English program, we are asking that you write to the UMFK administration and the vice chancellor for academic affairs for the University of Maine System and let them know of the importance of preserving local access to English and the humanities in the St. John Valley. Tell them your story regarding English at UMFK and how the major has impacted your life.
— John Short, President, UMFK:  john.short@maine.edu
— Tex Boggs, Interim Vice-President for Academic Affairs, UMFK: tex.boggs@maine.edu
— Robert Neely, vice chancellor of academic affairs, University of Maine System:
robert.neely@maine.edu
We appreciate your assistance as we face a grave threat to local access to English and the humanities in northern Maine. Thank you for your time and consideration.
Joseph E. Becker, professor of English, UMFK
Geraldine Cannon Becker, professor of English and creative writing, UMFK