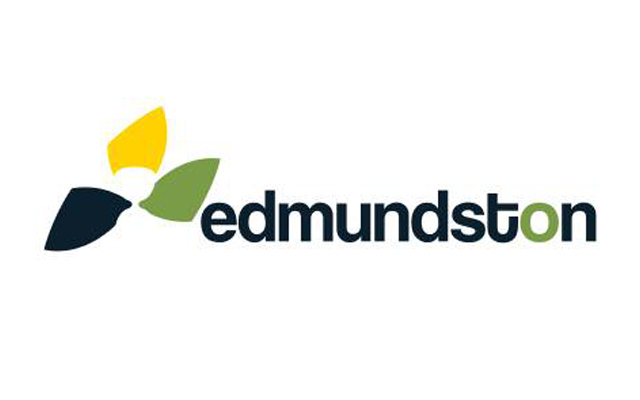 edmundston
Contributed photo
Adoption of 2019 investment plans
Edmundston City Council has adopted during the monthly public meeting, the investment plans of the general fund and the water and wastewater disposal services, and generation facility funds. The presentation can be read and downloaded by CLICKING HERE. (Document is in French.)
Investments in the three funds total $ 9,819,000. Most of these investments are conditional on obtaining federal / provincial grants and approval of loan applications.
The proposed investments reflect City Council's commitment to targeting projects that enhance the quality of life of citizens, that will have a positive impact on community development, and that respect the intentions of the Municipal Asset Management Plan, of which municipalities are now required to adopt and respect.
"In terms of investments, City Council must make decisions that are sensible and reasonable, while proposing strategic projects that promote the overall development of the municipality," explained Mayor Cyrille Simard.
The proposed investments are distributed as follows:
General fund: $ 7,717,000
Water and wastewater disposal services fund: $ 1,357,000
Generation facility fund: $ 745,000
Among the investments proposed are $ 2,750,000 for landscaping work to reduce McRae Brook overflows, the purchase of specialty radio and a telecommunications system for the Police Force for an amount of $ 620,000, and the renewal of various heavy and rolling equipment for the municipal services.
It should also be noted that the plan includes a paving program estimated at $ 2,300,000, which is conditional on the approval of the Department of Transportation.
With respect to the water and wastewater disposal services fund, investments are focused on the operation and improvement of the networks. This is also the case for Edmundston Energy, where most of the investments are related to the improvement of the electricity distribution and generation network.