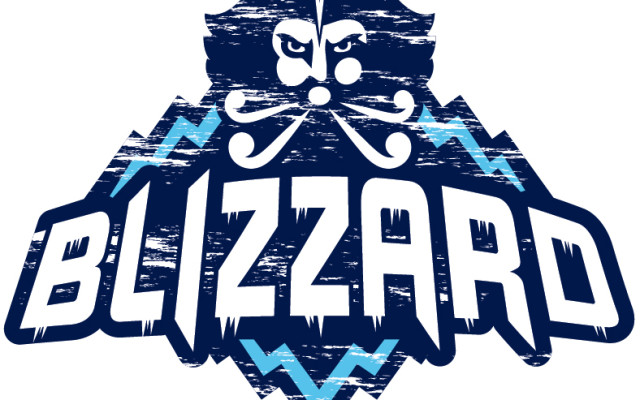 LOGO_BLIZZARD_FINAL_19718236
Blizzard loses in the final moments
LUNENBURG, Nova Scotia — The Edmundston Blizzard had victory at their fingertips. Sam King had just given the Blizzard a 5-4 lead with just 49 seconds to go in the third period. Instead of closing the books, the South Shore Lumberjacks never threw the towel and managed to tie the game at the very end, with 6.4 seconds left.
Then, in a 3-on-3 overtime period, the home team struck fast with a goal scored at 1:42 by Bair Gendunov, first star of the game who scored a goal and added an assist. The Lumberjacks (14-11-3-0) capitalized on a bad Blizzard's offensive play to regain puck possession and to score the decisive goal.
Logan Johnston as the best attacker for the Blizzard (16-11-4-0) with one goal and three assists. Gabriel Vanier, with Edmundston's first two goals in the second period, and King found the back of the net for the visitors.
Gendunov, McKullen Astill, Logan O'Neil, Nicolas Tardif and Connor McCluskey (tying goal) beat Ewan MacDonald.
The Blizzard had another difficult night on defence allowing 41 shots. Goalkeeper Ty Grant of South Shore received 30 shots from the Blizzard.
Both teams exchanged the lead five times during the game. The Lumberjacks led 1-0 before the Blizzard bounced back to grab a 2-1 priority. South Shore then scored two goals including one that gave them a 3-2 lead at 8:49 of the 3rd period. Johnston (14:37) and King (19:11) made it 5-4 for the Blizzard.
Johnston (Blizzard) earned the second star and O'Neil (Lumberjacks) the third.
A total of 497 spectators attended the game at the Lunenburg County Lifestyle Centre.