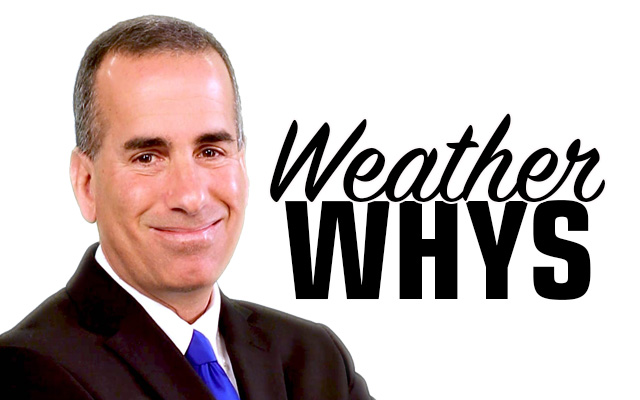 Welcome to the 30-inch club
In the 80 years they've been keeping records at Caribou, this snow season is now one of only three years in which 30 or more inches of snow had fallen by the end of November. Leading the list, at 35.3", is 1974. Second place goes to 1949's 33.2". And third is now this year, 2018, with 32.8". They started keeping records at Caribou in 1939, and again, no other year, other than the three listed above, have exceeded 30 inches by the end of November.

Now did those fast-starting snow seasons promise a big snow year? Not really. Caribou averages around 109 inches each snow season. The 1974-75 season ended around 122 inches, and the 1949-50 snow season closed at about 118. By comparison, last snow season, 2017-18, which saw very little snow in November, ended around 137 inches.

The record for a snow year at Caribou was in the famed winter of 2007-08, which nearly delivered a 200-inch season, closing at 197.8". But then, just two years later, in the winter of 2009-10, the snow season with the second least amount of snow occurred, with only 70.3" falling. So just two years after the biggest winter, there was a winter that only delivered about a third as much snow. The season with the least amount of snow occurred in the winter of 1961-62, when 68.5" was measured at Caribou.

By the way, in Caribou's record year of 2007-08, 16.8" had fallen by the end of November, about half as much as had fallen this year. Caribou's 30-year average snowfall by the end of November is 12.2", and the 30-year average for November itself is 10.5". This November, Caribou saw 29.3", which was third most on record. The snowiest November was in 1974, when 34.9" bombarded Caribou. In that winter, the winter of 1974-75, November ended up being the snowiest month of the entire winter, which, again, ended up right around 122 inches, only about 13 inches above normal.

On the chance you are wondering about a potential record snow season this year, keep this in mind: in the record year of 2007-08, December saw about four and a half fee of snow, with February and March each delivering around four feet.

So for this winter to keep up with that winter, there'd have to be a whole lot of snowing going on.
Ted Shapiro holds the Broadcast Seal of Approval from both the American Meteorological Society and the National Weather Association. An Alexandria, Va. native, he has been chief meteorologist at WAGM-TV since 2006. Email him at tshapiro@wagmtv.com.