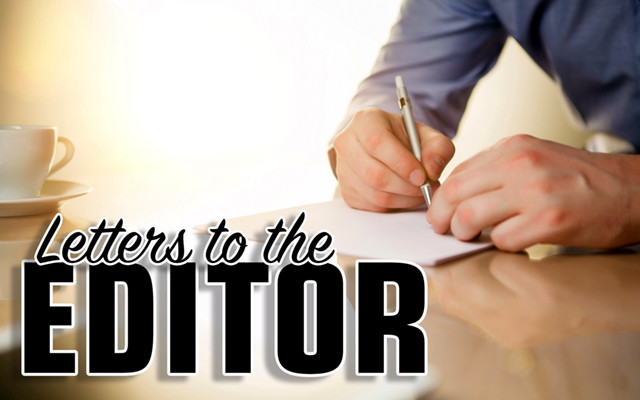 Keep pet cats inside and beware when using poison
Bibbit came to the PAWS Animal Welfare Society shelter in Fort Kent in September. She was a petite black cat who recently had had kittens. We tried to find the kittens, but could not.
Within a few days, we realized that there was something wrong with Bibbit. There was blood in her kennel, and she was restless and crying. A visit to the Fort Kent Animal Hospital revealed a gravely ill girl. We tried to save her, but she died while receiving emergency treatment.
A necropsy revealed she had ingested rat poison and died of internal bleeding. Nothing could have saved her. We tried and we cried.
In memory of Bibbet, we want everyone to know what can happen when poison is put outside for animals to find.
We emphasize again how important it is to keep cats inside. Unfortunately, getting into poison is  only one of the dangers to a cat that is allowed to go outside.
Please follow all directions for poison. If you must use it, remember there are others out there who are just bystanders.  
Garry Bouchard
PAWS board member