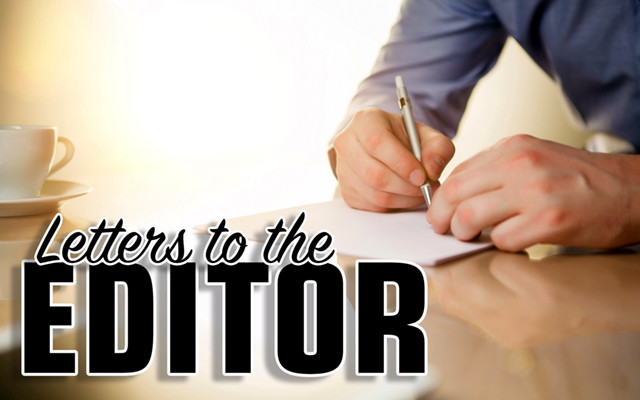 Republicans also asserted fraud in 1858 County election
To the editor:
In February 1858, Democrat Major William Dickey of Fort Kent led an effort to separate the Madawaska territory from Aroostook County, hoping to create there a new county to be named Madawaska County. The plan did not carry in the Republican Legislature.
Accordingly Major Dickey ran for Aroostook County's sole state senate seat in September 1858. The North Star, a Presque Isle weekly newspaper, reported that  
Major Dickey carried a plurality of county votes but not a majority. Wide majorities of the vote in the three St. John Valley plantations contributed to that plurality.
There are likeness and differences here between the election of 160 years ago and that of this fall. Dickey ran for a state office while Poliquin ran for a federal office — two different constitutions. The likeness is in the vote count presenting a plurality but not a majority.
Back then, the Republicans also charged election fraud in the vote of the Madawaska territory. One may read the state Senate report No. 8 at appendix V of Professor Roger Paradis' "Les Papier/the Papers of Prudent L. Mercure: Histoire du Madawaska," published by the Madawaska Historical Society in 1998.
The report makes for hilarious reading but the outcome was a major change in the plantation boundary lines in the St. John Valley.
Major Dicky did not win the senate seat; Republican John McCloskey of Houlton did. Additionally, the three large plantations, each comprised of multiple townships, were gerrymandered and broken up into multiple plantations for voting purposes.
From 1843 to 1859, Madawaska plantation covered all of Township 18 Range 5 (now largely Frenchville), T18 R4 (now largely Madawaska), and the westerly half of T18 R3 (now in Grand Isle). The easterly half of T18 R3 was in Van Buren Plantation.
After the election, however, T18 R5 became Dionne Plantation and remained so  
for the next ten years. T18 R4 became the smaller sized Madawaska Plantation, where today we find the church sites of both the St. Agatha and St. David parish properties as well as Pelletier Island.
The two parts of T18 R 3 were combined to create Grant Isle Plantation (spelled with a "t" in the way the French pronounce Grand Isle).
The plantations would change again in 1869 with the incorporations of the present towns. In 1859, T18 R7 had become Fort Kent Plantation while T18 R6 had become Daigle Plantation. But you might say that the merging of these two plantations into the  
double township lines of the town of Fort Kent in 1869 may well have been a continuation of Republican gerrymandering of Major Dickey's home base.
The 19th century political history of the St. John Valley is largely forgotten and unknown today, but the current debate over the 2nd Congressional District of Maine reminds me of the old saying: The more things change, the more they remain the same.
Guy Dubay
Madawaska