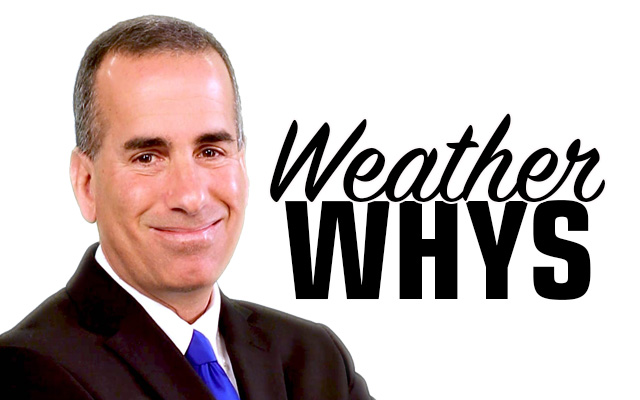 Winter roars out of the gate
Well, we certainly are off and running this winter.
Through mid-November, Caribou had received the second-most snow to start a snow season, and it was one of only two snow seasons in the 80 years of record-keeping where more than two feet had fallen through the 16th of November. A snow season runs from July 1 through June 30. This allows for the inclusion of any very early snow, or very late snow, such as the 8 inches which fell in Presque Isle on May 16, 2016.
Here's another very notable number from this "instant on" winter: the low temperature of 0 degrees F at Caribou on Nov. 19 was the earliest 0-degree reading on record.
And yet another diary-worthy fact: Caribou measured its earliest snow depth of at least a foot.
What a whipsaw — from the very hot summer we had, to sudden winter.
On to another topic,  I'd like to say a few words about hypothermia and wind chill. Many people think that the wind chill must be very low for there to be a hypothermia risk. Very cold wind chills can cause rapid frostbite, but you do not need exceptionally low wind chill values to be at risk for hypothermia, which is a dangerous lowering of the body's core temperature.
I know this from experience.
Back in 1993, I hiked 100-plus miles of the Appalachian Trail in southwest Virginia. It was early June, and a pretty strong cold front swept in during the early evening, accompanied by some heavy showers and a stout wind that caused wind chills to fall into the 30s. I, unfortunately, had made the "genius" decision to lighten my load, so only had a bivy sack and no sleeping bag. And, as it turned out, I had insufficient clothing to stay warm in the bivy sack.
I finally had to get up at 3 am because I was shivering so violently. I made hot tea with my camp stove, had a couple of energy bars and walked around as quickly as I could  to create heat from within. I did this until sunrise, when I hung all of my soaking things up behind the post office where I had set up for the night.
In the morning, the postmaster showed up. Looked at me. Looked at the door. And said, "How come you didn't go in? It was open all night."
Warm and dry had been there the whole night, if I had only tried the door. But who expects a post office to have an unlocked door all night?
Ted Shapiro holds the Broadcast Seal of Approval from both the American Meteorological Society and the National Weather Association. An Alexandria, Va. native, he has been chief meteorologist at WAGM-TV since 2006. Email him at tshapiro@wagmtv.com.