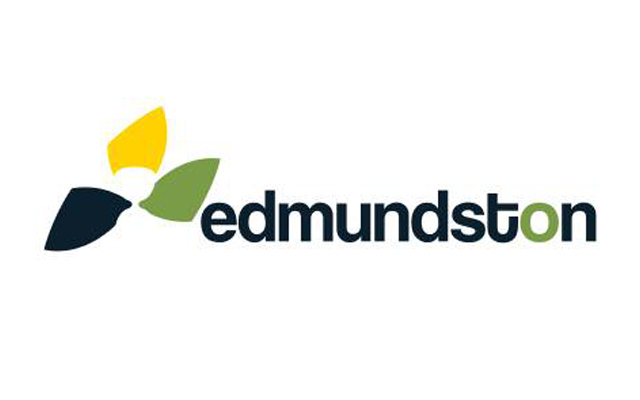 edmundston
Contributed photo
Amendments to the federal income tax act: salaries of city council under review
As a result of amendments to the Federal Income Tax Act that will come into effect on January 1, 2019, City Council is currently analyzing the possibility of adjusting the salaries of elected officials. The first and second readings of a change to the municipal by-law on the remuneration of elected officials were made during the public meeting.
The last adjustment to the municipal bylaw on the remuneration of elected officials in Edmundston dates back to 2006.
The adjustment aims at compensating for the fiscal changes made by the federal government. As of January 2019, taxes will be collected the totality of salaries of elected officials as well as their expense allowances.
"It's never easy for us to talk about salaries. Having said that, I don't think elected officials should be penalized for a decision of the federal government that was not in place when they were elected. At a time when we want to encourage women and men to participate in municipal democracy, we must insure that elected officials don't suffer a financial burden for their involvement, "said Mayor Cyrille Simard.
With the adjustment under consideration, councillors' salaries would be adjusted by 13%, while the mayor's salary would be adjusted by 17.5%. Once the new bylaw is adopted, municipal elected officials will receive the same net salary as before the change to the Federal Income Tax Act.