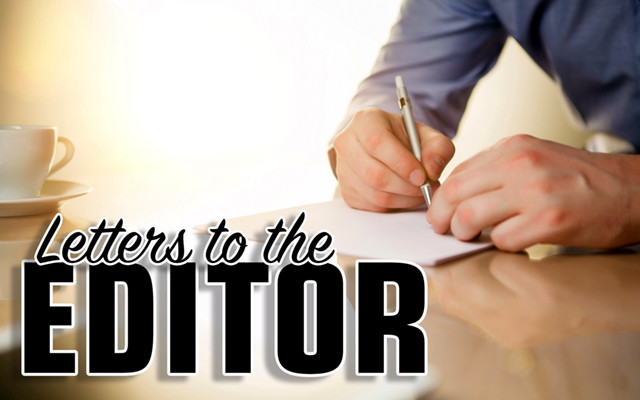 Paris climate accord seems destined for failure
In Mr. Cyr's letter to the Times 11/4/18, he says one of Trump's first actions as president was to pull us out of the Paris Agreement on climate change. To be more accurate, in June 2017, Trump announced his intention to withdraw us from the agreement. Under the agreement we can't withdraw before November 2020.  
He also points out that the target levels in the agreement for slowing global temperature are voluntary and not mandatory. I would like to add that they are not binding by international law and the agreement also provides no consequence if countries do not meet their self-imposed goals.
So let's take a look at what we have here. We have an agreement where a country can set its own standards, which they don't have to worry about reaching, nor do they have to worry about any consequences in not doing so. Add to this the fact that many countries will receive funds with no real incentive to accomplish anything and you have a recipe for disaster not a cure for global warming.
A system without accountability has little chance of success. It opens the door to widespread corruption. Something has to be done about global warming. I just don't think the Paris Agreement on climate change is the answer.
Good intentions don't always produce good ideas, and without teeth this agreement seems destined for failure. I hope I'm wrong. We shall see.
Walter Crean
Madawaska