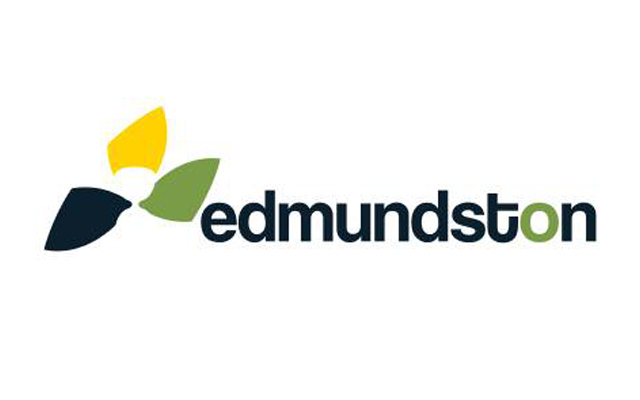 edmundston
Contributed photo
Council adopts a code of conduct for Jean-Daigle Centre
Edmundston City Council has adopted a code of conduct for users, spectators and guests of the Jean-Daigle Centre. After a full year of operation of the popular community amphitheater, Council felt that the adoption of a code of conduct was self-evident.
Thus, the code of conduct aims in particular to ensure the safety of everyone on the premises of the Jean-Daigle Centre and the smooth running of activities that take place there. The code also establishes the procedures that will be followed in case of non-compliance.
"We had a full year of activity at the Jean-Daigle Centre and it was time to adopt this a code, as is the case in such facilities. Far from being restrictive, the code aims to ensure that the facility is a safe and pleasant place for all users," said the Mayor of Edmundston, Cyrille Simard.
One of the most important aspects of the code is to be civic and respectful of users and visitors. To this end, it will now be prohibited to bring and use items that could affect the comfort and safety of users, including air horns, whistles or any object whose volume, sound or light beam disturbs the tranquility of the public or considered dangerous.
It should be noted that the use of items such as air horns has been strongly contested by users and visitors. Even audiologists have advised Council of the dangers of these items for hearing.
The complete Code of Conduct can be found by CLICKING HERE.