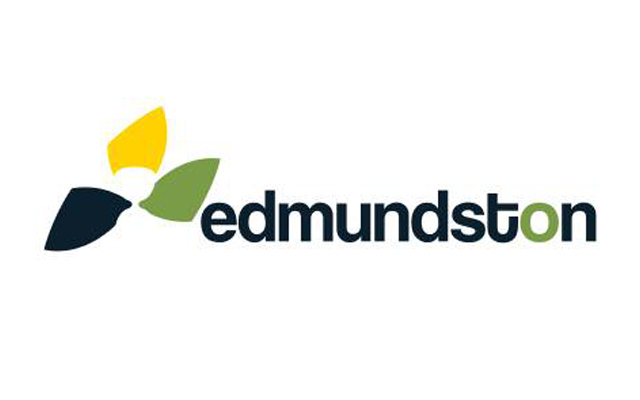 edmundston
Contributed photo
Where is the plow? Edmundston travelers can now follow winter operations in real time
You've just cleared your driveway, and what do you hear? The plow coming down your street that leaves you a bank of snow at the edge of your property.
This "joy" of winter is likely to be over. Citizens will now be able to check the location and the real-time movement of the Public Works Department's snow removal crews through a new interactive map, via a web application, which has just been put online and can be accessed by CLICKING HERE. 
A quick glance at the map will allow you to see the location of the snow removal crews on the streets and sidewalks, and even when they have passed by during a 24-hour period.
"We are very proud to introduce this application and we believe that citizens will greatly appreciate the information generated. The interactive map is simple and user-friendly," says Edmundston Mayor Cyrille Simard.
This is a pilot project for this season, so, for now, the web application can only be used for the areas served by the Public Works Department. The equipment used by the Public Works crews was equipped with GPS to enable them to be followed on the interactive map. A private contractor provides snow removal in the Saint-Basile sector.
To access the interactive map, people just have to click on "Where is the plow? in the Quick Access section of the City of Edmundston website. The application can be opened from a computer, tablet or smartphone. A user's guide is available before accessing the application, which will help to understand the information and how it can be consulted.
For the moment, only a few Canadian cities offer this kind of interactive map, the realization of which has been made possible thanks to the mapping and geomatics work of the Development Department in collaboration with the Public Works Department.