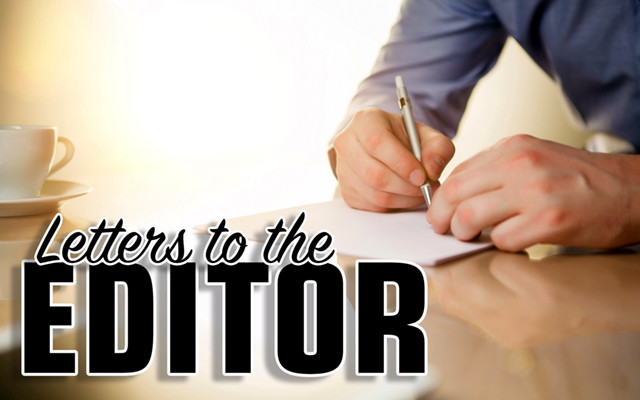 Offering thanks for support shown to UMFK
To the editor:
To the University of Maine at Fort Kent students who stood out in the pouring rain in downtown Fort Kent on election day waving signs of support, to the employers who wrote letters to the editor about how they need our graduates to grow their businesses, to the Board of Visitors, the Foundation Board, our Alumni Association and campus staff who worked tirelessly to get our message out to Mainers and encouraged them to vote, I would like to say a heartfelt thank you.
This was a historic vote that showed us how Maine voters feel about higher education. This also was a demonstration of how important the Valley feels UMFK is to them. This victory is for all of us.
As you know, this bond supported UMFK in two ways: here at home with the construction of an Enrollment and Advancement Center and at the University of Maine at Presque Isle with the construction of nursing lab space for UMFK's nursing program on their campus.
With the construction of our new Enrollment and Advancement Center, we will be poised to recruit, retain, and graduate more students than ever before. We hope to grow our enrollment quickly while providing an engaging experience for our students, thereby encouraging them to begin their careers locally.
Due to your support, UMFK will look refreshed, connected, and ready to address the state's workforce and demographic challenges. This outcome reflects how critical our campuses are to their local communities and I am grateful for your advocacy to both policymakers, and the public, about the value and relevance of our public institutions.  
Thank you for your continued support; I am grateful to call you my friends and neighbors.
John N. Short
UMFK President