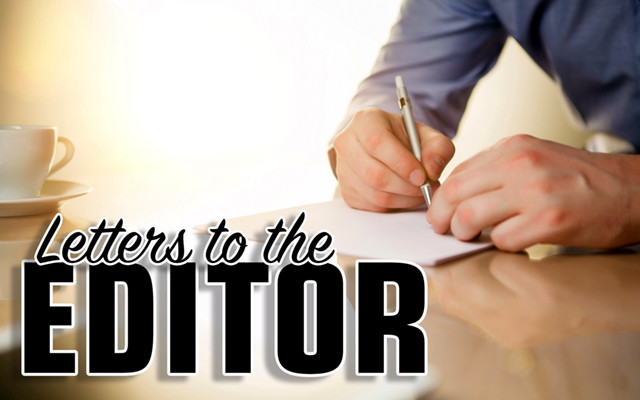 Outraged that Trump missed ceremony marking end of WWI
To the editor:
When I got my edition of the Bangor Daily News on Veterans Day, I was struck by the front page picture of Trump standing alone, holding an umbrella, in front of grave markers at the Suresnes American Cemetery near Paris. He had just snubbed the commemoration on Saturday of the 100th anniversary of the end of WWI, where all major European leaders gathered to honor veterans of that conflict. Trump claimed he did not attend because of a bad flying weather forecast. What? He can't drive 50 miles to attend the ceremony? In a chauffeured limo? Trump and Putin were conspicuous by their absences. Think about it: Trump and Putin.
If you saw TV images of the European leaders marching in procession and all holding umbrellas to shield them from the obviously heavy winds and rain, those images say it all. After taking heavy worldwide criticism over the weekend for not attending, Trump attends a Sunday ceremony at the American Cemetery. Now take a closer look at the BDN picture. Look at the umbrella. It looks bone dry but pictures can be deceiving. And it did rain during Trump's speech at the ceremony. It still begs the question: What's wrong with this picture?
While I am pleased that Trump attended the Suresnes ceremony, all veterans and Americans should be outraged that Trump skipped the real commemoration, and those of you who are Trump supporters owe your fellow veterans an apology. Pictures truly are worth a thousand words, perhaps more. I wonder how much it cost us to fly Trump out there so he could stay in his hotel room and watch TV rather than attend the commemoration. Or maybe Trump and Putin had more pressing business?
Paul Cyr
Madawaska