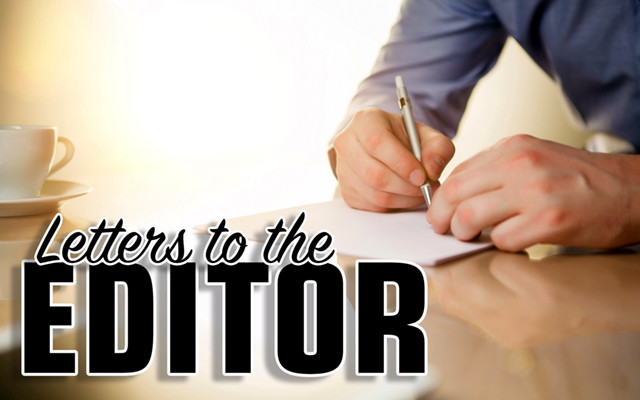 Musings on elections and previous letters
To the Editor:
It is Election Day (finally!) as I write this, and I spent quite a bit of time the last few weeks campaigning for Jared Golden. I really hope that by the time you read this, Jared will be our new congressman.
I am also getting caught up on my Fiddlehead Focus news and letters to the editor.
I thoroughly enjoyed James Chasse's Town of Insanity letter. Here are a few facts that
support his satire. Climate change is based on science. One of Trump's first actions as
president was to pull the US out of the Paris Agreement on climate change, saying that it was a bad deal for the US and would put us at a competitive disadvantage. Remember that? Did you know that the target levels in the agreement for slowing global temperature rise are voluntary and not mandatory. How do voluntary targets
put anyone at a competitive disadvantage. Those of you who support Trump in this action are supporting a false justification for it. You are supporting premature and needless suffering and even early death for your children, grandchildren, and other relatives and friends. What about their children and grandchildren? I know this is a harsh statement but the science and urgency behind it is solid and irrefutable.
Next is Pat Labbe's letter about the cow moose season. It is also spot on. The cow season in third week of moose hunting is just the tip of the iceberg. Here is my opinion and a few facts on the matter based on my own personal experience. The cow season and conclusions Pat describes in his letter are right on the money. But factor the bull moose season into your thinking. The first week of moose hunting is bulls only. Just when they are coming into the rut, you kill quite a number of the best bulls in the herd. Before they get to pass their genes on. Then after the rut is over, you kill a bunch of pregnant cows. My opinion is that the seasons should be reversed.
Finally James' letter supporting Jared Golden boosted my hopes that Jared will defeat Poliquin. Remember, a vote for Poliquin is a vote for Trump.
And for good measure, as I write this on voting day, the "caravan" from Honduras and other countries that Trump has trumpeted for weeks now just reached Mexico City. And they are still 900 miles from the U.S. border. Ask yourself why Trump, over the objections of his DEFSEC and senior generals in the Defense Department, would send troops to the Mexican border way ahead of the first arrivals? At a cost that may approach $100 million to fully implement? Arrivals, by the way, who have a legal right under both U.S. law and international law to present themselves at the border and ask for asylum. Trump's caravan deception is brazen.
And those of you who voted the Trump line got fooled, pure and simple.
Paul Cyr
Madawaska