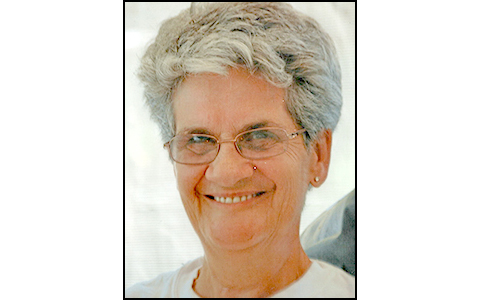 Suzanne Jackson
1945-2018
EDMUNDSTON, New Brunswick — Suzanne Jackson passed away at age 73 on November 5, 2018. She was a resident of Edmundston, NB.
She leaves behind two children: daughter, Diane Gervais of Madawaska, and son, Danny and Tonia Gervais of East Hartford, CT; and two grandchildren: granddaughter, Melinda Krajewski of Madawaska (two great-granddaughters), and grandson, Travis Gervais of East Hartford, CT. She also leaves behind one brother and four sisters, Renald and Lyne Blanchette of NH, Beatrice Levesque and Patricia Blanchette of Edmundston, NB, Marguerite Cyr of Hamlin, ME, and Jackie and Fern Beaulieu of St. Agatha, ME.
Services will be held on May 25, 2019, at St. Thomas Church, Madawaska.