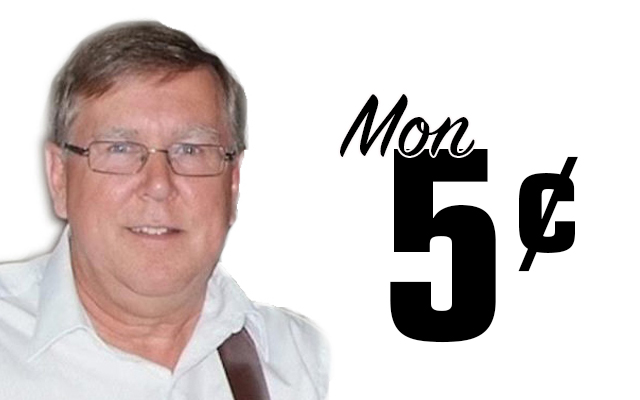 A time to recognize all who served
Veterans Day
Voici ceux du Maine que j'ai trouvé sur le Vietnam Wall avec des noms français: Auburn: Gagne, Belanger, Deschenes; Augusta: Chevarie, Bechard; Bangor: Deschenes; Bar Harbor: Cyr; Berwick: Dufault; Biddeford: LaBonte, Deschene, LePage, Guay, Poitras; Bingham: Belanger; Caribou: Gauvin, Gagnon, Gagnon; Danforth: Albert; Dexter: DuLac; Fort Kent: Bossie, Corriveau, Gagnon, Michaud; Hallowell: Michaud; Kittery Point: D'Entremont; Lewiston; Asselin, Deschaines, Rossignol, Breton, Guerrette, Derosier, Morrow; Livermore Falls: Dube; Madawaska: Cyr, Perron*; Mexico: Gallant; North Leeds: Gagnon; Oakland: Plourde; Orono: Nadeau, Savoy; Presque Isle: Berube; Rumford: Dube,Theriault, Thibodeau; Saco: Belanger, Duranceau; Sanford: Glaude, Cyr; Skowhegan: Quirion; St. Agatha: Albert; Stockholm: Daigle; Van Buren: Fournier, Levesque; Waterville: Belanger, Delisle, Pomerleau; Wells: Gregoire; Westbrook: Nadeau.
Y en a p'tête d'autres. Reposez toute en paix, mes frères.
(*Perron, Edmundston, New Brunswick)
Note that these are only servicemen killed in action with French surnames. However, I think we all know that there are Smiths who are more Acadian/Franco-American than Arseneaults in Maine. So, R.I.P. to those whom I have missed.
La vache a Maillotte
J't'après lire un livre d'Antonine Maillet qui s'appel "Cent ans dans les bois" a propos des Acadiens qui sont cachés dans l'bois pour trois générations.
Anyway, dans le livre a répete une chanson que j'me rapelle très bien. Mais
les mots a Mme. Maillet sont un peut different que les miens:
Elle est morte la vache a Maillotte
Elle est morte derrière la porte.
Mais nous autres on chantais plutôt;
Elle est morte la vache a Maillotte
Elle est morte la tête dans l'potte.
Pi après ça on chantais:
Son service a pas été long
Ca braillais comme des cochons.
J'manque ça ces vieilles chansons la des fois.
Reno's
On a diné a Reno's a Caribou l'autre jour. La waitress nous a parlé en très bon français. Elle nous a dit qu'elle étais heureuse d'avoir une chance a parler français. So, si vous allez a Reno's, parlez français avec la waitress. A va être très contente de jaser avec vous autres.
P'tit Jean (Chapitre 16)
Si tu t'en souvien, P'tit Jean pi Petite Chaperon Vert flyais sur Gros Gris pi l'vieux magicien s'avais tourné en géant pi y pilais par dessus les montagnes. Gros Gris dit a P'tit Jean, "As tu ton couteau d'poche avec toué? Tire ton couteau par darriére nous autres!" Le couteau tourne les montagnes en rasoir. Même si les rasoirs y éstropias les jambes, le vieux magicien continuais a courir par dessus les montagnes pi y approchais
nos héros. (B'en, wayons! Comment qu'y vont faire pour se sauver de lui? Stay tuned, mes amis … ça acheve.)
Don Levesque is a Grand Isle native who worked in community journalism for almost 35 years. He was the publisher and editor of the St.. John Valley Times for 15 years prior to retiring in 2010. He wrote a weekly newspaper column, called Mon 5¢, in the Valley Times for more than 20 years. He has been inducted into the Maine Journalism Hall of Fame and the Maine Franco-American Hall of Fame.