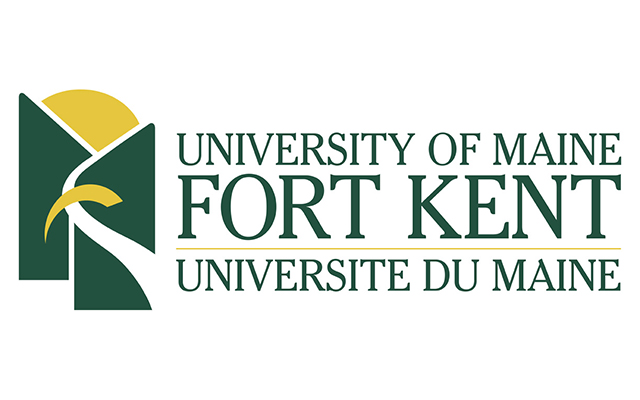 More than 130 County students to attend JMG event at UMFK
FORT KENT, Maine — More than 130 high-school students from around The County will visit the University of Maine at Fort Kent on Friday to learn more about the post-secondary educational experience. The grades 9-12 students are involved with the non-profit Jobs for Maine Graduates (JMG) program and attend high-school from Fort Kent to Houlton.
"These kinds of opportunities are amazing. They allow students the opportunity to walk into a college setting onto a college campus," said Susan Dubay, JMG college success specialist at UMFK. The participating students "meet admissions department employees, UMFK President John Short, and people from financial aid and career services."
The students each will select two academic majors of interest to them and meet with UMFK faculty and students to learn more about the majors, as well as network with local business owners and organization leaders who hire UMFK graduates.
The students also will participate in an "Amazing Race" type activity, tour UMFK and eat a lunch provided by Sodexo of pizza, chips, drinks, and cookies.
"JMG is a statewide, private nonprofit that partners with public schools and private businesses to offer results-driven solutions to ensure all Maine students graduate, attain post-secondary credentials, and pursue meaningful careers," Dubay said. "We see ourselves as a workforce development pipeline, preparing and connecting our students, the youngest members of Maine's emerging workforce, to employers across the state to strengthen Maine's economy."
The JMG program recently celebrated 25 years and currently serves over 9,000 students at 103 middle schools, high schools and colleges.