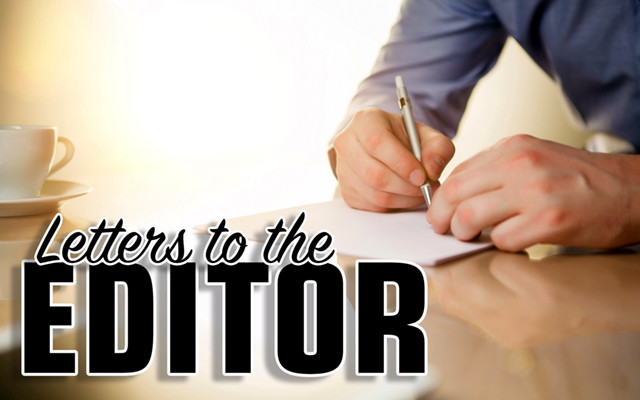 Time to boot out career Valley politician
To the editor:
As young adults in the St. John Valley, when we turned 18 and it was time to register to vote, we always turned to our parents and asked what to register as (seeing as teenagers aren't into politics and its not really taught in schools). As most of the people in the Valley, the answer was always, "Democrat." We were raised to believe that Democrats were for the working class, and Republicans were for the "rich people." Maybe one day that was truth, but not so today.
As we got older and became taxpayers, and followed politics a little more and listened to people around us, we were then able to make up our own minds and realize that we may not have been in agreement with the political party we were registered with. This realization came in our 40's and was confirmed in our mid 40's when a Democratic representative in the area put forth a bill to satisfy a wealthy prominent member of society rather than helping a hard working family when contacted.
As questions arose on the ownership and status of Pelletier Avenue, the Ouellette family contacted Danny Martin. We were told that it was a town issue and that there was nothing he could do for us. On Jan. 26, 2017, after being contacted by another constituent, Martin introduced a bill to the Legislation, LD 234 An Act to Clarify the Status of A Certain Section of the Pelletier Road in Frenchville as a Town Way. The bill was co-sponsored by Troy Jackson. On March 30, 2017, the bill was
placed in legislative files processed as "dead." But the mere thought of this even being put in a bill makes me cringe. Our local politicians claim to be "for the people" but, I guess that depends who they are. All we wanted was guidance, and advice on how to move forward on this, and we were not good enough for even that.
This is just one of the reasons our family and friends will be voting for Mike Nadeau and Aaron Cyr in the upcoming elections. It is time for a change. It is time for fresh ideas and fresh faces representing The St. John Valley. We don't need more of the same. Look around you and think about that. Time to boot out the career Valley politicians.
Bruce Ouellette
Calvin Ouellette
Frenchville