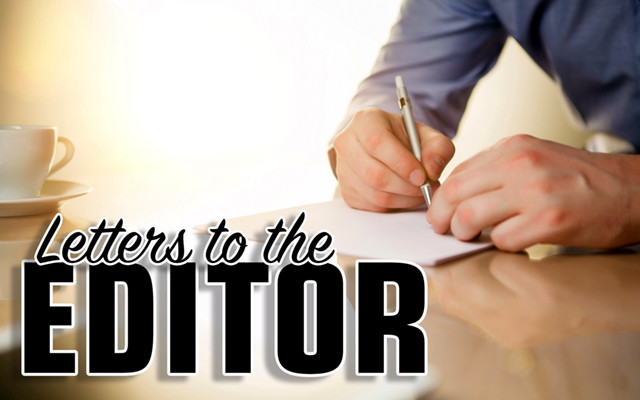 The town that outlawed science – a fable
To the editor:
There once was a small town by the name of Insanity, in the great state of Ignorance. The citizens, most of them descendants of immigrants from a small country in Europe 150 years past, were mostly of white Caucasian race.
Two small Christian churches, both at each end of town, graced the landscape. Their social disposition tended toward the conservative end of the political and social spectrum. Their primary outlet for news of the country and the world was the conservative network Skunknews.
One day, the citizens of Insanity, after days and days of watching Skunknews, decided to outlaw science in town, even to stop teaching it in their schools (evolution and all that godless evil).
They had a town meeting where the citizens could voice their views and opinions. The majority were for outlawing the godless science, period. Even their beloved leader Tramp tweeted nearly every day that science was fake, even going so far as to proclaim climate change was bogus and that he knew way more than any scientist alive. His cult followers agreed.
A few citizens tried to reason with them that this was insanity, but to no avail. At least 90 percent of the townspeople voted to outlaw science. The citizens of Insanity, feeling a bit gleeful, celebrated with dance and song.
One Friday night a few weeks later, which happened to be late in the fall with frosts at their peak, the electricity went out. Nothing worked. Anything and everything that was based on modern science ceased to function. Cars, trucks, anything that operated on fuel or battery stopped working. Cell phones were dead. No ambulance, no 911. No light.
The citizens at first were nonplussed as they thought this was just a temporary thing. But as night wore on, and still no electricity, they became a bit concerned. It was getting a bit cold. Neighbors met with neighbors. What could this be, they said among themselves. Why is nothing working. As the weekend progressed, the citizens began to panic. No contact with anyone could be made.
Food in refrigerators and freezers began to rot. They could not drive outside of town. In other words, this was now a real crisis.
One morning, the citizens of Insanity woke up to piles of flyers littering their streets. No one knows where they came from. On them was written: "It would be wise to nullify the outlawing of science in your town." That's all it said. The citizens again met, in complete agitation this time, and decided then and there to vote to nullify the outlawing of science law in their town.
At 6 p.m. that very night the lights again came on. Oh joy it was in Insanity, Ignorance, that night.
The citizens danced in their brightly lit streets and never again discussed science or the outlawing of it again.
James P. Chasse
St. Agatha