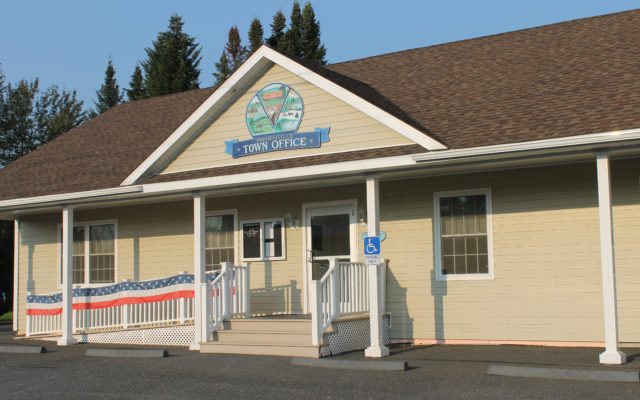 Frenchville town office 2
Frenchville, Maine, Town Office. (File photo)
Frenchville Selectmen plan emergency meeting Nov. 2
FRENCHVILLE, Maine — The Frenchville Board of Selectmen will hold an emergency meeting at 4 p.m. on Friday, Nov. 2, at the Town Office.
The agenda follows.
1.  Call meeting to order.
2.  Pledge of Allegiance.
3.  Public Comment Period.
4.  New Business.
A.  Board of Selectmen to elect an interim MSAD 33 School Board member to complete the term of Norman Cyr that expires March 2019.
B.  Town Clerk to complete Oath and Appointment documents with elected representative.
5.  Adjourn.