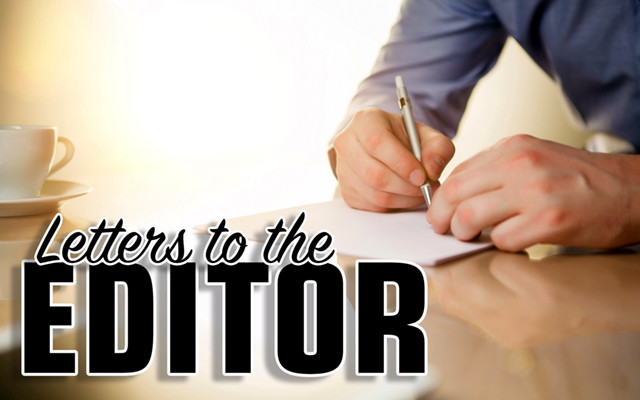 Voters should approve change to appointed County treasurer
Voters in Aroostook County will see a referendum question on the Nov. 6 ballot that is specific to the governance structure of Aroostook County. The Aroostook only question asks voter approval to eliminate the elected County treasurer position and replace it with an appointed County treasurer.
It's an evolution of government services and how County government conducts its day to day operations. I felt that it was an opportune time to seek this change, because the current treasurer has decided to not seek re-election and the day to day work that is required of the treasurer is actually carried out by members of our finance staff who are responsible for things like making deposits, making payments to vendors, processing payroll, providing financial reports to the commissioners and state and other statutory requirements that are the responsibility of any treasurer.
If voters approve the change with a Yes vote, the commissioners will simply appoint a member of the existing finance staff to fulfill the role of treasurer.
This really isn't a new concept. At one point in time, every town and city in Maine elected their treasurer, but over time, as more and more administrative responsibilities have made the work of treasurer a full-time position, towns and cities have opted to do away with electing a part time individual to this post and appoint either their town manager, finance director or some other staff member to that role.
The duties of the treasurer include: deposit and management of all funds received; disbursement of payment for all accounts and claims; collection of taxes from Aroostook municipalities; maintenance of all accounting records in the manner approved by the department of audit and treasurer of Maine; provision of reports to County commissioners on all receipts and payments and an annual audited accounting report of County books; preparation of an annual financial report for distribution to the County's citizens.
In addition to streamlining the operation, the $10,183 salary for the part time treasurer position would be eliminated moving forward if this change is approved.
More information is available by contacting the County administrator at 493-3318 or by email at ryan@aroostook.me.us  
Ryan D. Pelletier
County Administrator