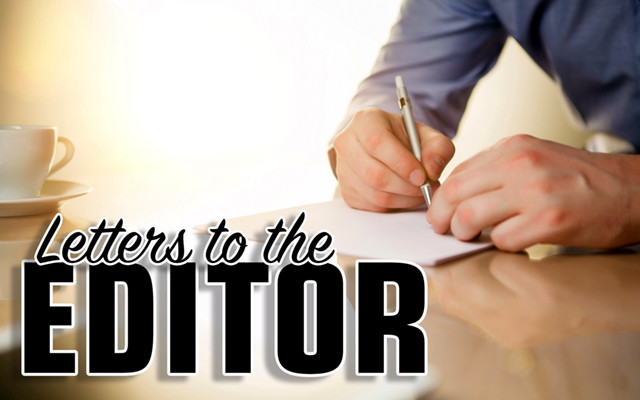 Invest in Aroostook County's future by voting Yes on Question 4
To the editor:
The demographics challenges in Aroostook County, like most of rural Maine, are amplified with an aging and smaller population.
That's why Question 4 on the ballot this November offers us such an historic opportunity to secure a stronger future for The County by making investments in two institutions that are keeping more and more of our young people here and, equally important, attracting those from away to the area.
This $49 million bond package will fund critically important infrastructure investments at all University of Maine System campuses to recruit more students and produce more graduates prepared to get to work in high-demand Maine careers that increasingly require a four-year or advanced degree like nursing, engineering and teaching.  
Aroostook County would receive a record $7.5 million from the bond, including to modernize and expand classrooms and labs to bring four-year nursing education to central Aroostook for the first time through an exciting new partnership between the Universities of Fort Kent and Presque Isle. Producing dozens more nurses each year that our local hospitals and nursing homes are so desperate to hire to care for our communities is just one of the many ways these two campuses are working together with local employers to meet the needs of this region.
Actively engaged as the president of our family business and a longtime trustee of the University of Maine System, I understand the significant role the campuses play in developing our workforce here in The County. Strong support locally for this bond will send an important message that Aroostook County values its public universities and the countless contributions they make to our communities. On Nov. 6, I encourage you to vote Yes on Question 4 and the opportunities it provides our students for great careers and opportunity right here in The County. We must grow the capabilities of our workforce and investing in the University campuses is the first step.
Sam Collins
President S.W. Collins Co.
Caribou