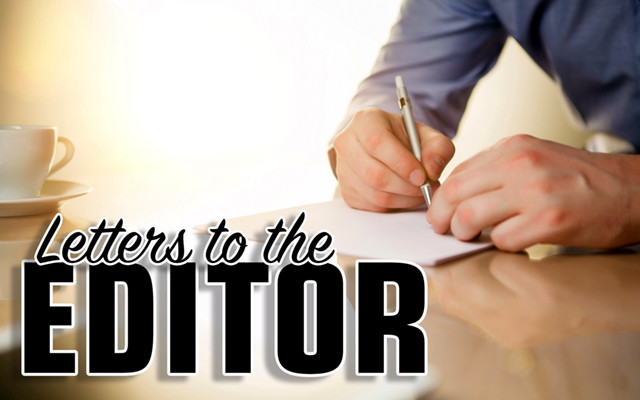 Support Jared Golden for Congress
To the editor:
I just met up with Jared Golden running for the Maine congressional seat against Poliquin. I found him a very personable young man. I like him. He will look you in the eyes when talking and he is really animated about what he wants to do for Maine: Health care, jobs, young people are his priorities, plus a lot more on his agenda, especially assistance for veterans and elderly, lower drug costs and Maine public schools and teacher retention.
Jared is presently representing Lewiston in the Maine Legislature serving a second term. He is the current assistant majority whip. He enlisted in the Marine Corps following 9/11 and served in Iraq and Afghanistan. Like many past veterans, Jared suffered PTSD upon return, thus taking a while to heal and adjust. Through it all he managed to graduate from college and get elected to the Legislature. Now he's running for Congress against Poliquin, a corporate owned politician if ever there was one. On the second WAGM debate, all Poliquin did was use straight republican debate tactics — attack, misrepresent and stray from answering questions.
Apparently Poliquin has accused Golden of being a socialist, many times during the first debate. Golden is no socialist. Far from it. Socialism advocates "collective or governmental ownership and administration of the means of production and distribution of goods," according to Merriam-Webster.
Golden represents Democracy, a representative government, of which we are presently in. And our Democracy is represented by the people who periodically vote and select their leaders and representatives. It also is a free capitalistic system where the means of production is not owned by the state and where private citizens freely do their business. Jared Golden doesn't come close to being a socialist.
That being said, Golden does want more of the fruits of labor of citizens to be applied toward them, health care, schools, job training, veteran assistance, Infrastructure, highways, buildings, etc, to name a few. There is nothing new here. What has happened in the last 75 years is that the owners of capitol have gotten immensely rich at the expense of the working and middle class, where they have bought the politicians (Republicans) who have  decreased or have simply eliminated many of these programs and benefits, thus distributing this mass wealth unto themselves. All Jared wants to do is to fix this imbalance, to redistribute fairly the fruit of the American worker back onto themselves. This is not socialism; this is the equal and fair democratic redistribution of wealth.
I like Jared Golden. I believe he is honest and really believes what he is doing for the people of Maine. Vote for him.
Disclaimer: this was completely written by me and in no way was coordinated with the Golden campaign. All errors, if any, are my own.
James P. Chasse
St Agatha