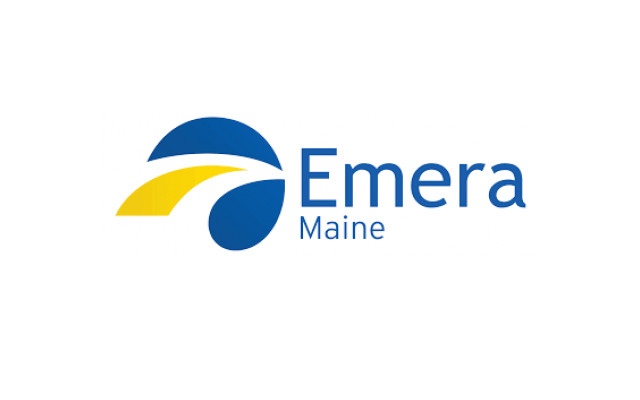 Emera Maine prepares for more windy weather Thursday, Oct. 18
BANGOR and PRESQUE ISLE, Maine — Even as crews complete efforts to reconnect more than 15,000 customers throughout northern and eastern Maine after Tuesday's damaging winds, Emera Maine is preparing for another day of challenging weather conditions.
Forecasters have indicated wind gusts could reach 45 mph throughout the region between 6 a.m. and 6 p.m. Thursday, Oct. 18. Elevated winds and gusts may bring down trees and branches, leading to power outages, Emera officials said via a press release
"Our storm team is making sure we secure all the resources we need for repair and restoration efforts Thursday and Friday," said Lisa Martin, Emera Maine storm manager. "We urge customers to put safety first by reporting any downed lines or unsafe conditions."
If you see a downed line or anything that looks unsafe:
– Stay away! Never touch a downed power line.
Never touch a tree in contact with a downed line.

Never drive over a downed power line.

Please call local authorities and Emera Maine.
With temperatures falling, Emera Maine also urges customers who use an emergency generator to ensure it is installed and operated safely. Improper use of a generator can cause life-threatening situations for users and those working to restore electrical service.
Customers may report outages, get the latest outage information and view a Live Outage and Restoration Map at emeramaine.com, or call the Customer Contact Center at 1 (855) EMERA-11 (1 [855] 363-7211).