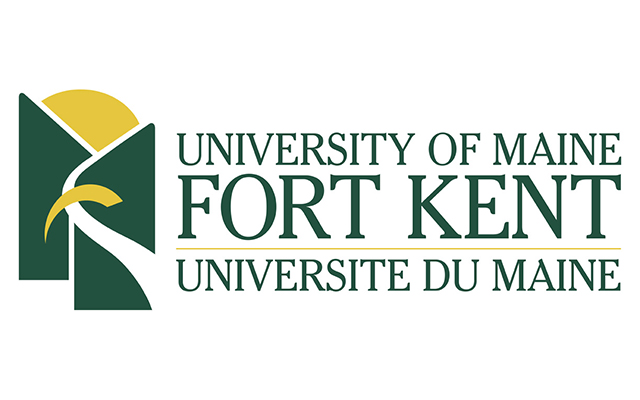 University of Maine at Fort Kent to host business breakfast on October 16
FORT KENT, Maine — The University of Maine at Fort Kent Board of Visitors is encouraging the public to attend a business breakfast featuring University of Maine System Chancellor James H. Page, who will discuss the importance of the $49 million bond issue for Maine's public universities on the November ballot.  
The breakfast will take place at 7:30 a.m. on Tuesday, Oct. 16, in the Nadeau Hall conference room on the UMFK campus.
Page will speak about the importance of Question 4 to the state, to UMFK and the entire University of Maine System.  The bond, if supported by Maine voters, would bring $7.5 million in direct investment to the County campuses.
Other topics will include ongoing efforts by UMFK in partnership with its sister universities to serve the needs of Maine people and businesses.
Tickets for the breakfast are $10 and must be purchased by Tuesday, Oct. 9.
For tickets, contact the University Relations Office at (207) 834-7557 or visit UMFK's Madawaska House on Pleasant Street.