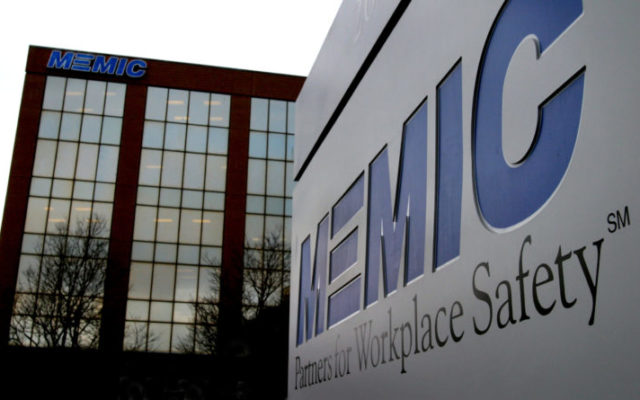 13994483_H12355529-720×445
The Maine Employers' Mutual Insurance Co. (MEMIC) is located at 261 Commercial St., Portland. MEMIC provides workers' compensation insurance coverage for many Maine employers. (Contributed | BDN)
Workers' comp insurer to pay out $22M in dividends to Maine companies
More than 17,000 Maine employers will get a piece of the $22 million in dividends from a Portland-based workers' compensation insurance company, which claims the money is a shot in the arm to counties across the state.
"This money will be delivered to employers in all 16 counties and will help boost the Maine economy," Michael Bourque, president and CEO of The MEMIC Group workers comp insurance company, said in a prepared statement. "As we have been told, this money often is used for expansions, safety enhancements, debt reduction, new hires, wages, benefits and every other aspect of running a safe and successful enterprise."
Because MEMIC is a mutual insurance company, eligible policyholders share in its financial success in the form of dividend payments. The dividend is contingent on safety results, effective injury management and efficient company management, he said. It also depends on how well MEMIC's investments and the bond market perform.
To read the rest of "Workers' comp insurer to pay out $22M in dividends to Maine companies," an article by contributing Bangor Daily News staff writer Lori Valigra, please follow this link to the BDN online.