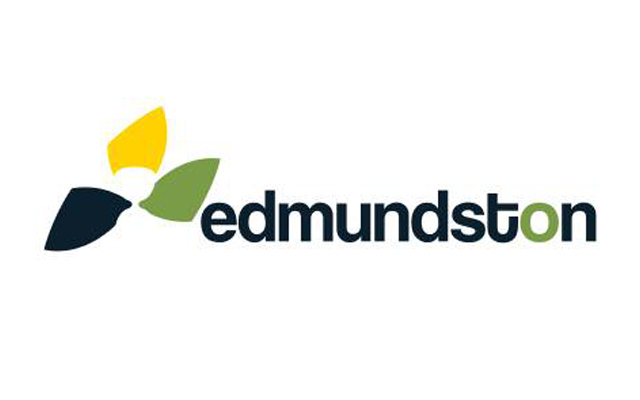 edmundston
Contributed photo
Family day helps feed Edmundston schoolchildren
EDMUNDSTON, New Brunswick — "A Northwest Magical Christmas Inc." announces a new family day, which will take place Saturday, Sept. 22.
Free afternoon activities will take place from 1 to 5 p.m., while a dinner show will be $15, or $ 10 for the show only. All proceeds from the day will be delivered to Magical Breakfasts, which offers free school lunches in the region.
The day will feature many children's activities, including Mr. Balloon, a Mini Putt game for older kids, air games, a kids' show 'n shine for bikes or battery-operated vehicles, and a mini-parade.
A supper consisting of half a chicken, baked potato, coleslaw, gravy and bun will be served, following which the group INTERFACE will perform. Dinner and performance is $15, or those who wish may see just the show for $10.
Magical Breakfasts benefits a total of 23 schools and about 700 children.