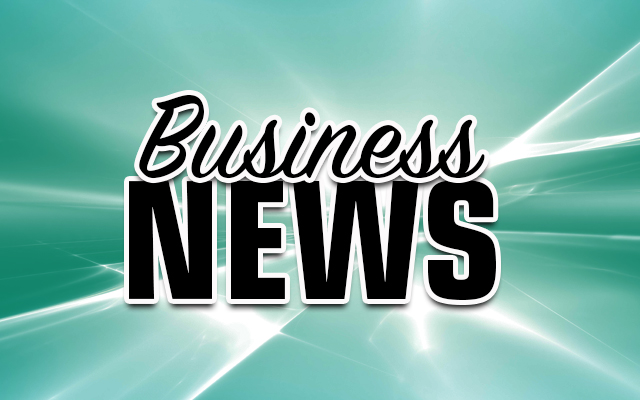 County companies net funds for solar panels
WASHINGTON, D.C. – Nine rural Maine businesses will receive a total of $431,725 in funding through the U.S. Department of Agriculture's Rural Energy for America Program to purchase, construct and install solar panels or mechanisms to convert wood into pellets.
Two sites in Aroostook County will benefit, receiving $96,000 for solar energy installations.
Gary's Auto and RV Sales and Gagnon's Rental Properties, a car dealership and property management firm in Connor, will receive $66,000, while Labrie Farms of St. Agatha, a local potato supplier and source for a large-scale frozen food manufacturer, will receive $30,000. The companies will use the funds to purchase and install ground-mounted solar panels.
U.S. Senators Susan Collins (R-Maine) and Angus King (I-Maine) announced the awards Sept. 12 and said REAP's grant program, Renewable Energy and Energy Efficiency Loans and Grants, provides financial assistance to agricultural producers and small businesses to upgrade renewable energy systems in rural areas.
"By installing technologies that increase energy efficiency, these local businesses can save more annually, increase competitiveness and reduce their environmental footprint," said the senators in a joint statement. "These USDA investments are important boosts for our rural communities, and will have a positive impact on the regional economy and environment for years to come."
Other recipients include Buck's Naked BBQ of Freeport, Mook Sea Farms in Walpole, Split Rock Distillery of Newcastle, Rainbow Valley Farm of Sidney, Maple Crest Farm of Hermon and Porchside Veterinary Care of Dresden, which will all receive funding to install solar panels. T&D Wood Energy of Sanford will receive $200,000 to construct a pellet mill.