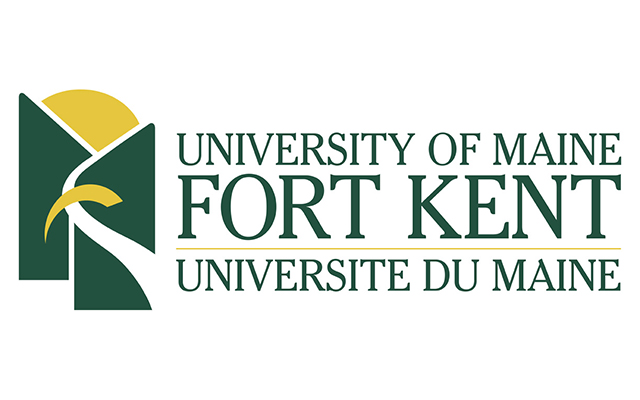 Bengals blank Berkeley, Quebec
FORT KENT, Maine — The University of Maine at Fort Kent men's soccer team racked up two wins this past weekend.
In one of the most tightly contested matches of the season so far, the Bengals defeated the Berkeley College Knights from New York 2-0 on Saturday afternoon, Aug. 8.  
The halftime score stood at 0-0. Throughout the first 45 minutes of play neither team could gain an advance as the time of possession was about equal between both teams.
In the 54th minute, the Bengals missed three point-blank shots at the goal after three miraculous saves by the Berkeley keeper, Dario Cruz Sepulveda. UMFK finally capitalized on a good scoring opportunity as Carlos Arroyo collected his own ricochet off the right post and sent it in for the Bengals as they took a 1-0 lead.
In the 77th minute, Travar McCollah solidified the win for the Bengals as he scored on an unassisted goal to push the Bengal lead to two.
On Sunday, Aug. 9, the Bengals shook off a slow start to end up defeating the University of Quebec-School of Higher Technology 3-0 at Alumni Memorial Field.
After a number of shots on goal missed wide for the home team, in the 36th minute Kevaughn Blake hustled down a ball between two opposing defenders and delivered an assist to Shawn Genus, who sent it home for the Bengals. Just a few minutes later, Rodney Witter netted a penalty kick after he was dragged down from behind, inside the goalkeeper box.
Coming out of halftime with a 2-0 lead, Genus scored his second goal of the game off an assist from Travar McCollah, putting the Bengals up 3-0. Throughout the second half, the Bengals dominated possession. Romario Romain held it down in goal for UMFK as the Bengals prevailed for the win.
The team will prepare for a three-game road trip through New York and Ohio, facing Mercer County College Sept. 12.