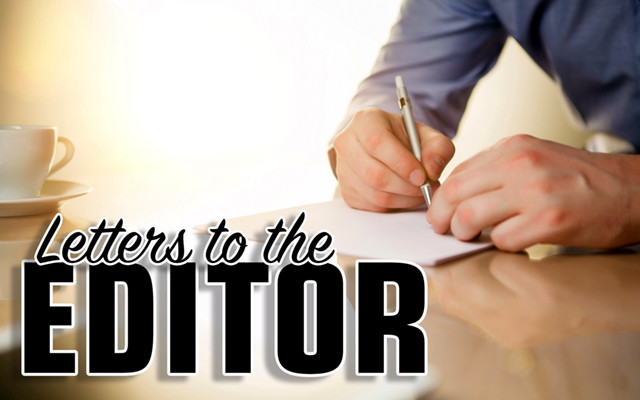 Obama trying to take credit for Trump successes
The always "ever so humble" ex-president Obama once again expressed his self love by referring to himself 102 times during his diatribe in Illinois. True to form, he attempted to take credit for all of President Trump's successes as he had blamed President Bush for all of his own failures which lasted 8 miserable years.  
Under Obama the United States of America became the laughing stock of the world.  He was simply a braggart who drew lines in the sand then cowarded when it came time to act.
Our economy went to pot. Our military stripped of its might. We honored Army deserters' parents in the people's White House and resisted all initiatives to make America energy self reliant.
Go ahead. Support the worst president since Carter. Thank God we have six and a half more years of real leadership under a president with guts.
Lou Ouellette
Madawaska