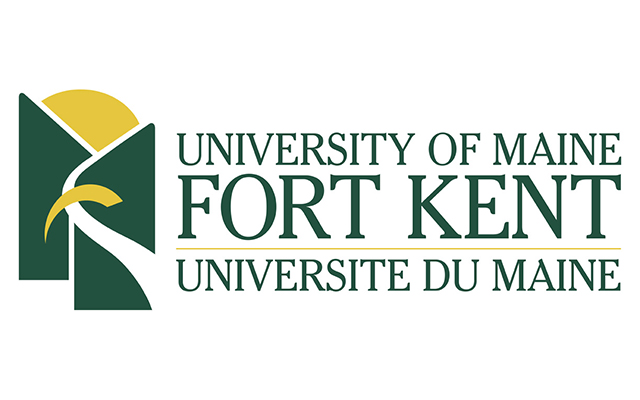 Review lauds University of Maine at Fort Kent campus
FORT KENT, Maine — The University of Maine at Fort Kent has once again been named a "Best Northeastern College" by The Princeton Review.
For the past 14 years, UMFK has repeatedly made the list of 225 outstanding colleges and universities which the publication recommends.
The Review chooses its "best colleges" based upon institutional data it collects from hundreds of schools in each region, from its visits to schools, and from the opinions of independent and high school-based college advisers whose recommendations the group solicits. Universities are selected primarily for their excellent academics.
"The Princeton Review lists rankings of academic excellence and most importantly, it collects responses from the students themselves," said UMFK President John Short. "We are proud to be one of only two University of Maine System campuses on the list this year."  
The publication takes into account what students report to them about their campus experiences in an 80-question survey. The survey asks students to rate their school's quality in a wide range of categories, from the accessibility of professors to the quality of the campus food.
"It is wonderful to be recognized for the students-first approach our staff and faculty take and the positive environment it creates," said Short.  "The Princeton Review rankings recognize the importance of our dedication to our students' success."
Submitted by the Marketing and Communication Office of the University of Maine at Fort Kent.