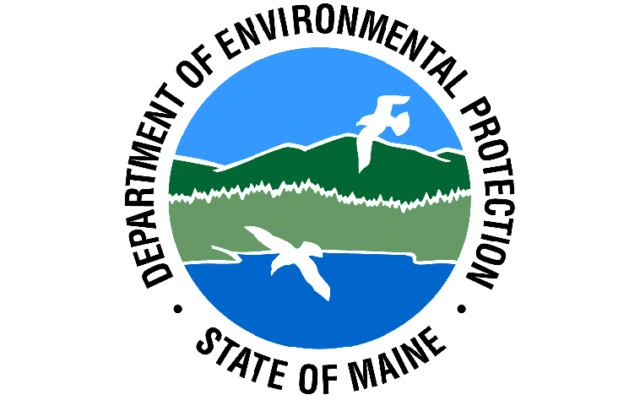 The Maine Department of Environmental Protection introduces new environmental curricula for Maine students
AUGUSTA, Maine — The Maine Department of Environmental Protection has recently launched a new Environmental Education webpage on the agency's website. The new program is part of a comprehensive site redesign which also features changes to format for easier navigation as well as new and updated information.
DEP has created environmental education curricula for Maine students in middle and high school and was produced to enhance student's education about environmental stewardship and career opportunities in the environmental regulatory field in Maine.
"Our goal is to assist Maine educators with this new resource and as a result, inspire students to learn more about our environment, public policy and possible career opportunities in environmental science," said David Madore, director of communication, education and outreach at Maine DEP. "We are excited about the new curriculum as well as the opportunity to inspire the next generation of environmental leaders."
The lesson plans featured on the webpage cover 14 different topics including air pollution, composting, environmental regulations and sustainability. Each lesson is designed to address a given Next Generation Science Standard (NGSS) and includes a classroom slide presentation and lesson plan with student activity.
For more information on the environmental education curriculum, visit DEP's website at: http://www.maine.gov/dep/schools/index.html.