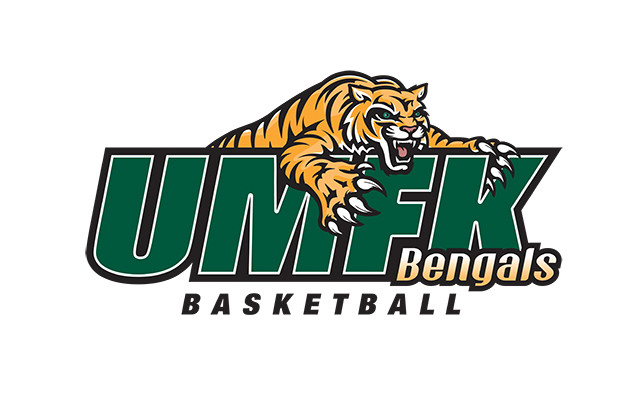 The University of Maine at Fort Kent home opener ends in draw
FORT KENT, Maine — The University of Maine at Fort Kent men's soccer team took on the University of New Brunswick-Fredericton Aug. 30 at Alumni Memorial Field on the campus of the University of Maine at Fort Kent in what was the official regular-season home opener for the Bengals.
In new Head Coach Oniqueky Samuels' debut at the helm for the Bengals, the team got off to a fast start. Three minutes into the game Shawn Genus scored on an assist from Ryan Merckel. A few minutes later as the roles were reversed between Genus and Merckel. This time, Merckel scored off an assist from Genus.
With 23 minutes remaining in the first half the Varsity Reds responded with a goal from a UNB-Fredericton striker. The Bengals' offense looked powerful but could not sustain its prowess in the second half as the physicality picked up between both teams. It was a back-and-forth match for most of the second half until the Varsity Reds were able to sneak one through the Bengal defense and find the back of the net with only three minutes remaining in the game. The game ended in a draw.
Although the Bengals did have a couple of chances towards the end of the second half to increase their lead, the shots on goal were nicely saved by the keeper for the Varsity Reds.