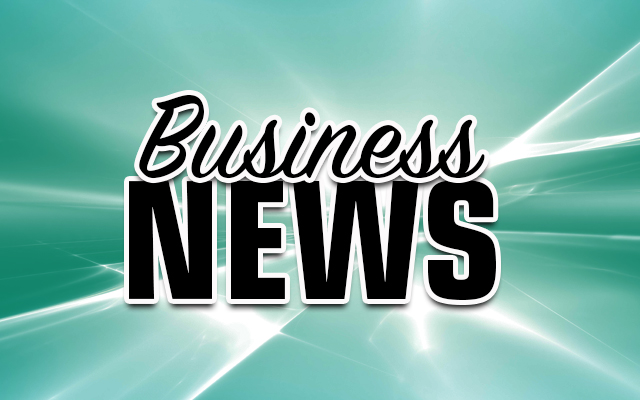 SAD 27 board to meet Sept. 4
FORT KENT, Maine — The 843rd meeting of the directors of SAD 27 will be held at 6 p.m. on Tuesday, Sept. 4, 2018, in the library at Community High School.
Citizens in the audience are invited to speak during public comment and/or on a topic that is introduced during the course of the meeting under New Business. Each citizen is to be limited to one presentation, per citizen, per topic, of not more than three minutes. Audience participation shall cease on a topic at such time as the chairman calls for board discussion.
CALL TO ORDER AND ROLL CALL

ADJUSTMENTS TO AGENDA

APPROVAL OF MINUTES

842nd Meeting, August 17, 2018

APPROVAL OF FINANCIAL STATEMENT

July 2018 Financial Statement

SUPERINTENDENT

School Enrollment Data

Valley Unified Regional Service Center News and Updates

Administrator's Reports

ITEMS FOR INFORMATION

Retirements:

Resignations:

Transfers:

New Hires:

Current Openings: FKES Special Education Teacher

UNFINISHED BUSINESS

Withdrawal Extension Letters

COMMENTS FROM THE PUBLIC
Public comment will be entertained on specific business items prior to Board discussion of all new business except on items related to individual employment decisions.
NEW BUSINESS

First Read of Policy JLCD – Administration of Medication to Students

First Read of Policy JLCDA – Medical Marijuana in Schools

First Read of Policy CC-E – Organizational Chart

To consider entering into executive session, pursuant to 1 M.R.S.A.§405(6)(A), to discuss appointment of public officials

MOTION TO ADJOURN