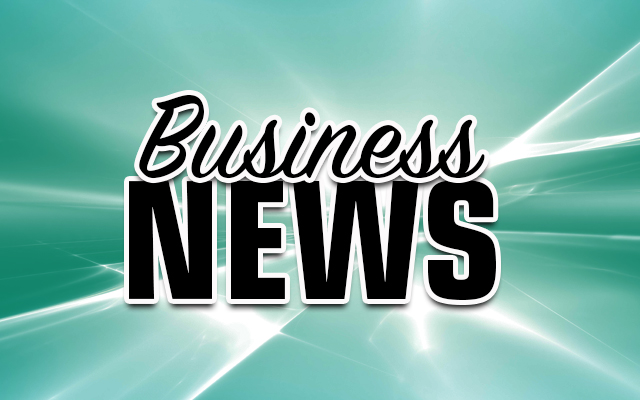 Valley Unified Regional Service Center board to meet Aug. 23
The first meeting of the Board of Directors for the Valley Unified Regional Service Center will be held at 6 p.m. on Thursday, August 23, 2018, at the St. John Valley Technology Center in Frenchville.
Citizens in the audience are invited to speak during public comment and/or on a topic that is introduced during the course of the meeting under New Business. Each citizen is to be limited to one presentation, per citizen, per topic, of not more than three minutes. Audience participation shall cease on a topic at such time as the chairman calls for board discussion.
The agenda follows.
CALL TO ORDER
The meeting shall be called to order by Benjamin Sirois, who shall preside pro tem, until such time as a Board President is elected.
ROLL CALL
ADJUSTMENTS TO AGENDA
NEW BUSINESS

Adoption of Rules of Procedure

Election of Officers

Election of Chair

Election of Treasurer
iii. Election of Secretary
Election of any other officers the Board of Directors deems useful or necessary

VURSC Administration

Selection of Executive Director (7/9 vote of full Board required)

Selection of Fiscal Agent and Employer

Approval of VURSC Board Meetings for 2018-19

Adoption of Policies

EXECUTIVE DIRECTOR

Overview of Interlocal Agreement

Regional Service Center Direct State Funding

Regional Pilot School Update and Information

FEDES III Update and Information

Regional Service Center Advisory Committee

Valley Unified Administrator Reports

COMMENTS FROM THE PUBLIC

– Public comment will be entertained on specific business items prior to Board discussion of all new business except on items related to individual employment decisions.

MOTION TO ADJOURN