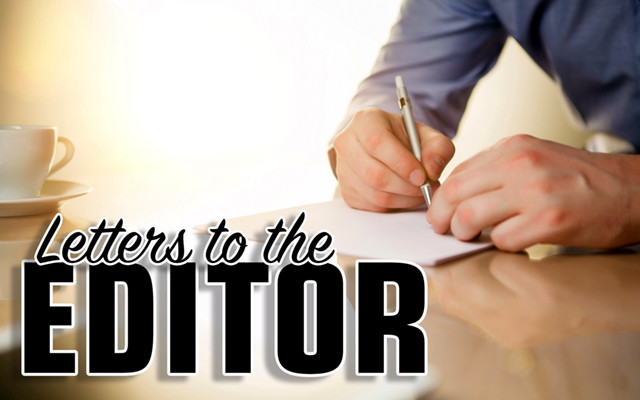 These numbers paint a different picture of Trump
To the editor:
I do believe, Mr. Ouellette, you are channeling a bit of your hero Trump who states an average of 10 untruths daily.
First, the Bureau of Economic Analysis, under the Department of Commerce, generates the Gross Domestic Product on a quarterly basis. This is the origination of the GDP number that is then disseminated among our various media outlets. There aren't 10 or 20 of these agencies but just one, with quarterly outputs that provide a relative view of the health of the economic output of our nation.
Now, when the BEA states a GDP number for any one quarter, it is not a different number for different end users: if it's 4.1, it's 4.1 for everyone. For example, the quarterly GDP for Q2 2014 was 5.1 percent. For Q3 2014, it was 4.7 percent.  Q4 2011 it was 4.7.
If I'm not mistaken, Obama was president during that time frame. Now the 4.1 percent GDP Trump and you were crowing about, is only a quarterly number: it is not a yearly number. In fact, here are the numbers for 2017: Q1 — 1.8 percent, Q2 — 3, Q3 — 2.8, Q4 — 2.3, for an average of 2.5 GDP. For 2018, 1Q — 2.2, 2Q — 4.1, for an average of 3.2 percent and the year is not over yet. So yes, Obama may not have gone above a yearly 3.0 GDP, but neither has Trump. However, Trump has yet to match the Obama quarterly numbers of 5.1, 4.7, and 4.7.
By all means let's discuss jobs. Remember the Carrier plant Trump bragged about as a great success? Well they just laid off 215 employees in January 2018, and the talk is the plant plans to relocate to Mexico.
Or the Harley Motorcycle plant that is planning to lay off workers in August and moving the plant to Indonesia by 2019, due to high Trump tariffs.  Or eBay which plans to lay off workers due to tariffs. Or General Mills which plans to lay off 625 employees. Mid-Continent Nail Corp, the largest nail manufacturer in the U.S., laid off 60 of its 500 employees because of tariffs, with more to come. Tesla Inc plans to lay off 9 percent of its workforce. Deutsche Bank plans on laying off 9,000 employees. So much winning.
Finally I take offense at your ad hominem attack on Mr. Cyr and myself personally. What religion I follow and what ideology I have on abortion have nothing whatsoever to do with the discussion at hand, which is Trump and the GDP, and is certainly none of your business. This is just another fundamentalist Republican means of trying to conflate an argument of fact into an argument of religious mumbo-jumbo. Stick to your religious ideology and I'll stick to mine.
James P. Chasse
St Agatha