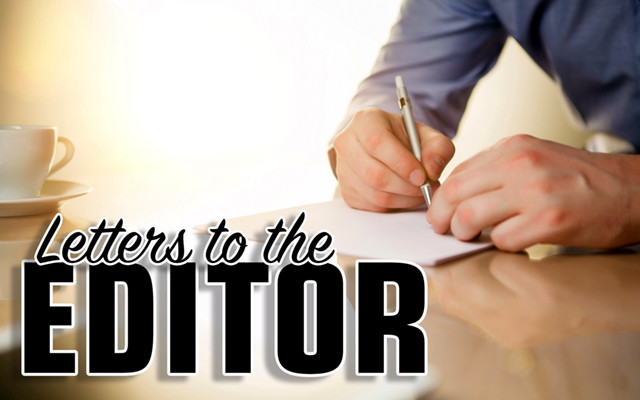 Reader offers own facts to educate critic
To the editor:  
In regards to Lou Ouellette's letter attacking James Chasse's and my intelligence, moral values, and facts. He asks that we educate him. I will try, but I know from 50 years of experience that it is extremely difficult to educate brainwashed people.
First the GDP statistics. Google any reputable nonpartisan website and you will see that GDP growth in quarter 2 of 2014, under Obama, was 5.1 percent. It was 4.9 percent in quarter 3. By my count both those numbers are higher than 4.1 percent. See www.statista.com.
After Trump made his $100 million NATO claim, CBS, NBC, and many other news outlets reported that the claim was false. After Trump's claim, French President Emmanuel Macron said at a Brussels news conference, the NATO allies  "…made no such commitment at this week's NATO summit…" and "It confirms the goal of 2 percent by 2024."
As for the North Korean Sohae Launch Facility being torn down, I stand by my comments in my last letter. But your readers should know that what is being torn down at this site is a rocket engine test platform. Also, this site is a satellite launch facility that is still being used and is not particularly suited to nuclear armed ICBMs that can reach the East Coast of the U.S.    
Mr. Ouellette's comments about our religious and moral values are particularly reprehensible and people of all denominations and sexual orientation should be outraged by Ouellette's statements. I would remind Ouellette that former U.S. Rep. Mike Michaud was a Democrat, is and has always been pro life, and is gay to boot.
And Michaud's effectiveness in his job far out distances current Rep. Bruce Poliquin's record.  Michaud was solidly working class. Poliquin is rich Wall Street class. How about them facts Mr. Ouellette?
Paul A. Cyr
Madawaska