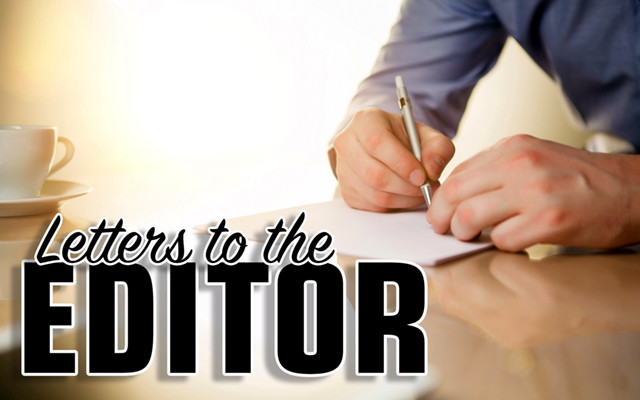 Reader refutes statements of previous letter writers
To the editor:
I cease my laughter to opine if I may. Paul Cyr of Madawaska states in his letter to the editor that the Obama administration achieved 4.1 percent GDP on four separate occasions? Truly fiction. Mr. Obama's entire term of some eight years of pain and suffering for the "knowing class" never even achieved 3 percent. He was the first president in U.S. history who failed to do so by the way.
To further clarify, Granite City Steel Mill has just sent me an email which certifies that they have hired 300 new employees not just 18 as Mr. Cyr states. To continue, Georgetown has hired in excess of their 200 estimate and North Shore stands at 174.
If additional facts are pertinent, NATO now has committed an additional (that means more gents) funding of $100 million. Of the current NATO partners, of which there are 28, only five have lived up to the 2014 agreement to pay 2 percent of their GNP. They are United States, Britain, Greece Estonia and Poland.
Also, could Mr. Chasse and /or Mr Cyr advise if the latest NASA photos of the North Korean Sohae Launch Facility being torn down are fake or fact.
As a side comment, I wish to add that living here in northern Maine I would suspect that names like Chasse and Cyr reflect a Roman Catholic heritage. If that is indeed the case, how does one reconcile the Democrat posture of "any term abortions" and "gay marriage," then walk into church on Sunday mornings? Hmm. Just asking guys. … Please educate me.
Lou Ouellette
Madawaska