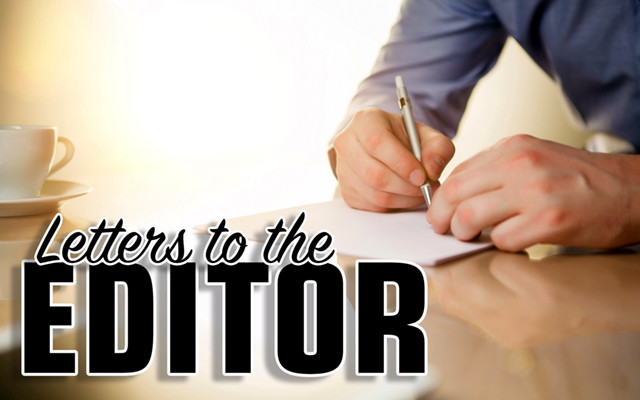 If we all bought American goods, tariffs would not be needed
To the editor:
In the Times letters of 8/8/18, there were a couple of remarks about tariffs. One person says that for each job tariffs add to our workforce, 8 jobs are lost in downstream industries. A vague statement to say the least.  I would like to have more specific information on that one.
Another refers to tariffs as erratic and irrational actions. There is a lot that can be said about tariffs and the economy, both pro and con, but it's a discussion I don't think merits much debate right here.
As I have said before, as far as the economy is concerned, we have a choice; we can be part of the problem or part of the solution.
It escapes me why anyone who can afford to buy a product made in America would opt to buy a product made in another country. If we would just support our own economy, there would be no reason to impose tariffs.
So let's not blame Trump for something we should be blaming ourselves for, he's just trying to fix a problem we complain about but few of us do anything to try and solve.
Walter Crean
Madawaska