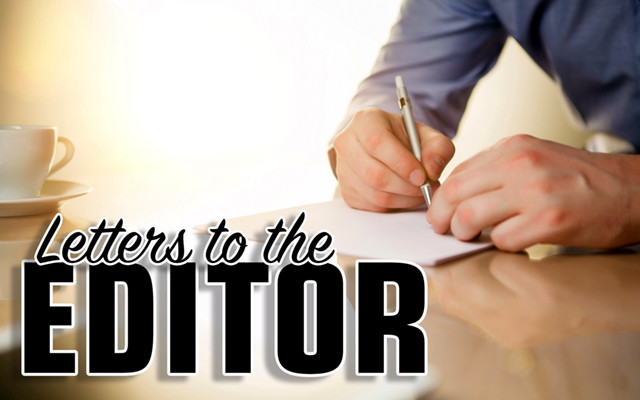 Countering Trump supporter's statements
To the editor:
Lou Ouellette can call us the "laughable left" and relegate our facts to the "Hollywood rag sheets," but at least we are not emulating our "Liar-in-Chief" Trump. GDP did go up 4.1 percent last quarter, just as it did four other times during the Obama second term.  Our steel mills have not added "thousands of workers." Granite City added 18 jobs, Georgetown added 200, and there is no data available for North Shore.
Also, remember that for each job tariffs add to our workforce, 8 jobs are lost in downstream industries. Tariffs almost always result in higher consumer prices.
NATO countries have not committed $100 million in additional defense spending. There is no concrete evidence whatsoever that North Korea dismantled a missile site. There is solid intelligence that North Korea is continuing to work on its ballistic missile and fissile materials programs. These new missiles can reach the East Coast.
I am happy that three million workers got bonuses from the Trump tax cuts, but tens of millions more have received nothing. Trump did say that he believed Putin over his intelligence agencies. Then Trump flip flopped at least five times over the next three days. It is all on the record.  
Mr. Ouellette says "there was no collusion." Well 35 indictments and five guilty pleas say otherwise.  
And finally, Trump is way closer to the Russians than Obama ever was to the Muslims.  Remember Obama did what Bush either could not or would not do: Get Bin Laden.
Paul A. Cyr
Madawaska