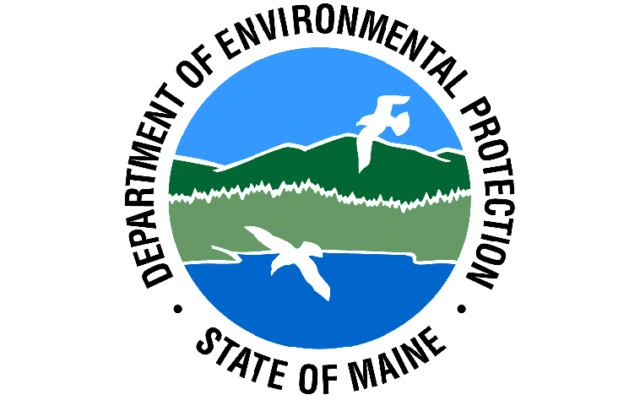 Storm knocks out wastewater pump at Fort Kent, prompts warning about avoiding rivers
FORT KENT, Maine — The Maine Department of Environmental Protection issued a public safety announcement on Tuesday morning cautioning people to avoid all contact with the Fish River and the St. John River in northern Maine east of Fort Kent.
An early morning thunderstorm caused damage to the Fort Kent wastewater pump station, forcing the town to temporarily divert wastewater into the Fish River, according to DEP Regional Director Nick Archer.
"The storm caused damage to the main pump station and the pump station is down and unable to pump the water to the treatment facility," Archer said.
So sewage and runoff that can't be treated for the time being is going into the Fish River, which empties into the St. John River. The DEP is warning people not to drink from the rivers, eat vegetation caught or picked near the rivers, or to swim or have physical contact with water from either river.
The warning is in effect for anyone living along the river east of Fort Kent, including through Madawaska and Van Buren.
Archer said that people living west of where the Fish River dumps into the St. John in Fort Kent would be safe to continue contact with the water in the river. He also said that several DEP specialists are en route to Fort Kent to evaluate the situation and determine how long it will take to repair the pump station.
Archer said the no contact warning will remain in effect until sometime after the pump is repaired.
"It should be a short term duration after the repair is made (before people can safely resume contact with the waters)," he said. "The critical part is while the bypass is ongoing."
"This should not be a long term environmental situation," Archer said.
Interim Fort Kent town manager and police chief Tom Pelletier said he expects the situation will be resolved quickly and will not significantly impact the International Muskie Derby which is scheduled to start Friday.
"The muskie derby will go on as planned," he said of the event scheduled for Aug. 10-12. "Things are put in place to mitigate the emergency as quickly as we possibly can. We're working on it right now. The DEP is on board in helping us in anyway that they possibly can. We have some of the best people in the state working on this to make it as non intrusive as possible."