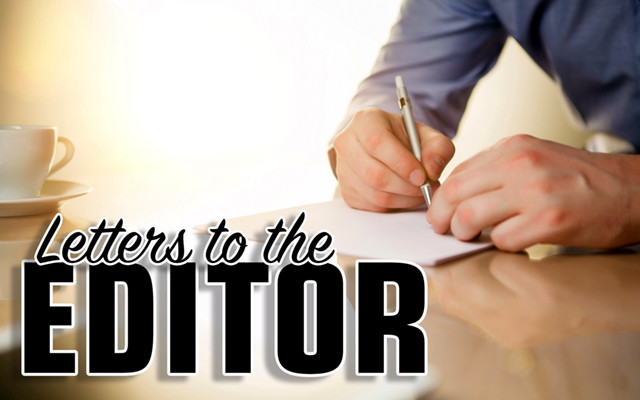 Trump guilty of creating jobs, improving economy
To the editor:
Your latest letter-to-the-editor about "Possible acts of treason" by the president of the United States is worthy of submittal to the Hollywood rag sheets.
I submit that under Mr. Trump, this nation has most recently seen our GDP go to 4.1 percent. Our unemployment rate is at its lowest rate in almost 20 years at 4 percent. Our steel mills such as Georgetown, North Shore, Granite City and others are re-opening and hiring thousands of workers in addition to the 2.4 million-job increase since Trump came into office. NATO countries are now committed to spending an immediate  additional $100 million to protect themselves in lieu of forcing U.S. taxpayers to carry the load for them as we have been doing for generations. North Korea has already dismantled a missile site and has already returned 55 bodies of our finest who lost their lives in that conflict. Three million workers have been given bonuses due to Trump's tax cut. Anyone see any traitorous moves in any of this?
President Trump never said he did not believe his intelligence agencies and believed Putin instead. Additionally, he clarified the entire public statement with an explanation of "would" versus "wouldn't." Why is the Left so desperate to find something, anything negative against this president? Let's say it once again, "There was no collusion." Whatever intrusion took place, Obama was made aware of it months before the election.
Why did Barack then not alert both campaigns? Because one, he saw the dirt was factual and related to Hillary and he thought Hillary was going to be a shoo-in, that's why.
In conclusion, I ask "Is President Trump any closer to the Russians than Obama was to the Muslims?" I think not.
Lou Ouellette
Madawaska