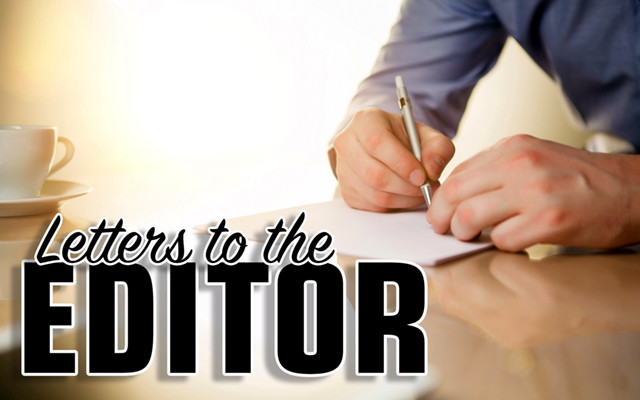 Small family owned paving firm stands by its work
To the editor,
Our company Trombley Industries, Inc. was recently sent a request for paving bids by the Town of Madawaska for roughly 4,000 tons of pavement on various town streets and roads. The town received 2 bids, one from our company and one from Lane Construction.  
On June 29, the town opened the bids and read them aloud at a special council meeting. When the bids were tallied up, our bid came in approximately $4,000 less than Lane Construction. The council went into private session to discuss the bids. It was at this point that we realized that something was not right.  
When they returned and the public was allowed back into the meeting, the council announced that it had made a decision to accept the bid from Lane Construction. The reason given to us was that Lane Construction, owned by an Italian Corporation, had much more equipment and employees than the much smaller Aroostook County owned company from Limestone, Maine.
At this time, one of the owners, Jason Trombley, spoke up that we had paved for Madawaska for several years, in fact 9 years in a row from (2006-2015). Our company has been paving for nearly 30 years with much experience and plenty of modern equipment to do the job. Our pavement has been approved by the Maine DOT for roads and our lab is continually monitoring our mix to make sure that it is completely in spec.
None of this seemed to matter to the councilors as they had obviously made up their minds.  We are a small family business in Aroostook County. We employ people from all over including the St. John Valley. Running a business in Northern Maine can be very difficult. However, dealing with towns like this one leave us feeling helpless and frustrated.  
We stand behind our products and services. We have paved for the MDOT, cities of Caribou and Presque Isle, County of Aroostook, towns of Fort Kent, Frenchville, Mapleton, and many more.  Many of these towns have had our company paving their roads for several years.
Allowing a town to bully companies and make decisions based solely on the opinion of a few biased select people is completely unfair. After all why would any company put time and effort into bidding a job that they are never going to get.
Craig Trombley, vice president
Trombley Industries, Inc.