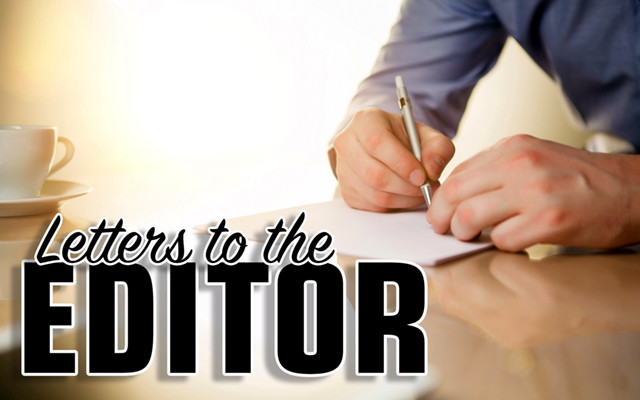 Possible acts of treason
To the editor:
Today I observed an action which I thought I would never observe in my or any lifetime: possible acts of treason by a sitting President of the United States against America. In my opinion, and of many others, Trump has committed treason against the United States.
In Helsinki, Finland, he excoriated our U.S. intelligence agencies, basically stating they were lying. In turn, he accepted the word of Putin, an avowed enemy of the U.S., over that of Americans, that Putin and Russia were not involved in the cyberattacks against America in 2016.
While in Europe Trump also took the time to attack our NATO allies, calling them foes of Russia..
Bear in mind that the whole of NATO is a joint US/Europe alliance to protect the free world against Russian aggression. Putin of Russia wants NATO gone so he can then pursue his strategic objectives — re-unification of the Old Russian Empire, which Trump has now acquiesced to by attacking NATO and its allies.
America has 6,800 nuclear warheads and Russia has 7,000, many aimed at each; and they are there for a reason: Russia is an enemy of the United States.
It is quite apparent that Trump can no longer be trusted to be president. He is known to speak outrageous mistruths. According to an analysis by CNN editor-at-large Chris Cillizza, Trump lied more than 3,000 times in 466 days.
How do we know the truth and substance of anything that was discussed during the Trump/Putin secret meeting? We don't. In fact, how do we know that Trump is not deliberately giving Russia top secret material while he talks to Putin over his cell phone at night? We don't. How do we know Trump will protect us against a Russian nuclear attack? We don't.
I see Trump as a possible traitor. He needs to be investigated. In fact, he already is — special counsel Robert Mueller is investigating possible Russian meddling and collusion in the 2016 elections that led to Trump becoming president (35 indictments and 5 guilty pleas so far with more coming).
And trump is trying to stop this probe, calling it a "fake investigation."
America is at a dangerous juncture in its history. We have a known enemy attacking our voting system to help elect a person who appears to be a flipped Russian asset — Donald J. Trump. And this asset, it appears, is giving Russia all it needs in its attack on the democratic free world.
Incidental to this is the Trump cult following who are all cheering this on. We actually have American citizens who heartily approve of this treasonous behavior, many of whom have had loved ones murdered by weapons supplied by Russia in their attacks on Democracy.
I find this flippant behavior of Trump cultists obnoxious and destructive. They are the drug that feeds and inflames this obnoxious and possible treasonous traitor.
James P. Chasse
St Agatha